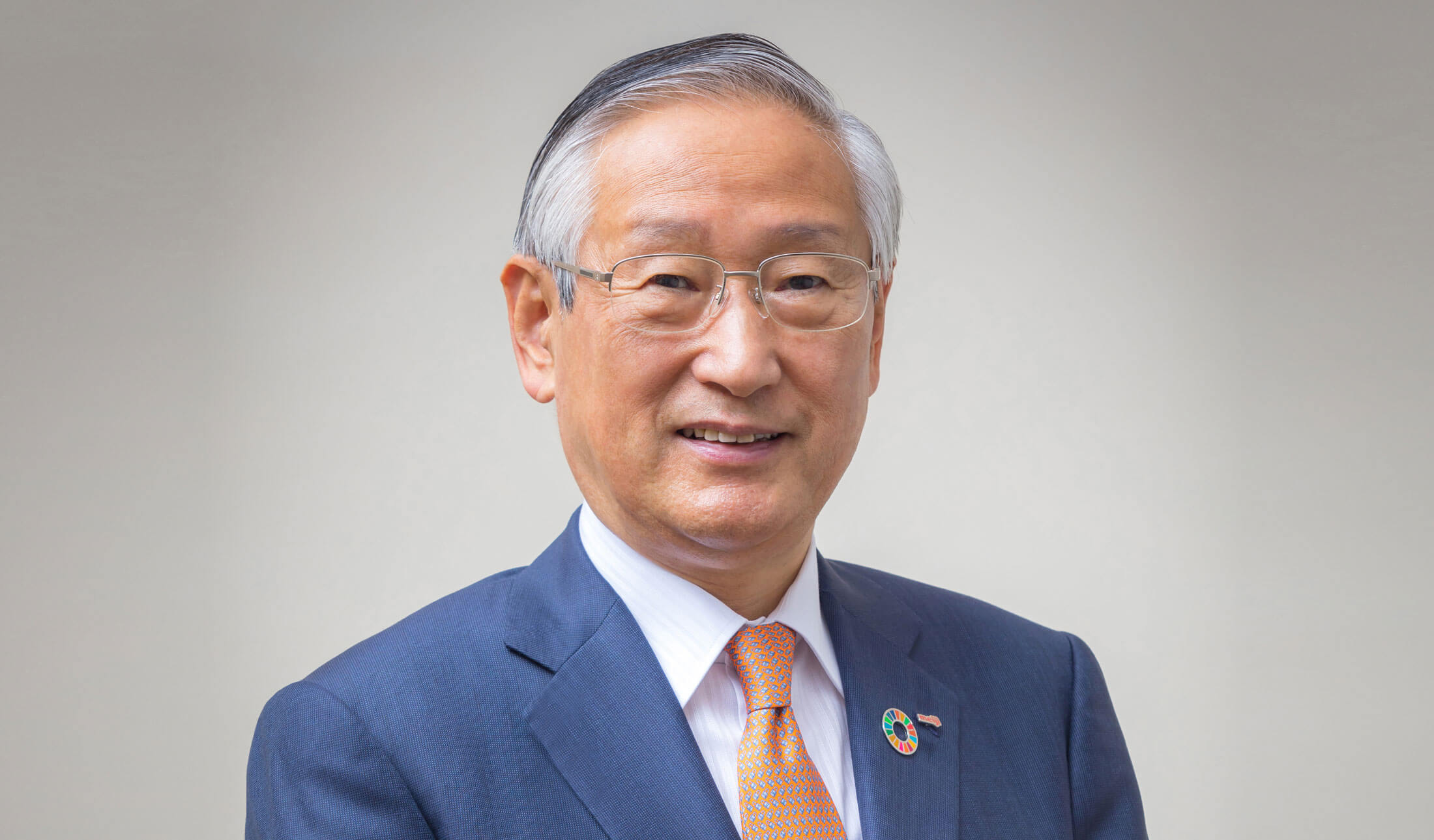 Chief Executive Officer, President and Representative Director, Chairperson of the Board of Directors
Meiji Holdings Co., Ltd.
Date of birth: August 25, 1953
Appointment as president of Meiji Holdings: June 2018
Number of Meiji Holdings' shares held: 101,265 (as of May 31, 2023)
As CEO and president of Meiji Holdings Co., Ltd., Kazuo Kawamura oversees one of Japan's leading food and pharmaceutical groups with growing international operations. Over his 45-year career in the Meiji Group, he has been involved in marketing some of Japan's top brands of dairy products and launching numerous nutritional products to the market. Based on his track record in marketing, Kazuo was appointed as president of Meiji Co., Ltd. and as a director at Meiji Holdings in 2012. After his appointment as president of Meiji Holdings in 2018, Kazuo oversaw the establishment of the Wellness Science Labs in April 2019, which is combining the Group's expertise in food and pharmaceuticals to research longevity and develop related technologies. In June 2020, he assumed the position of CEO following Meiji Holdings' adoption of chief officer positions.
In addition to his lifelong contribution to the Meiji Group, Kazuo has played leading roles in Japan's food industry. He has chaired the Japan Food Industry Association since 2020, and was appointed as a chairman of Japan Advertisers Association in 2023.