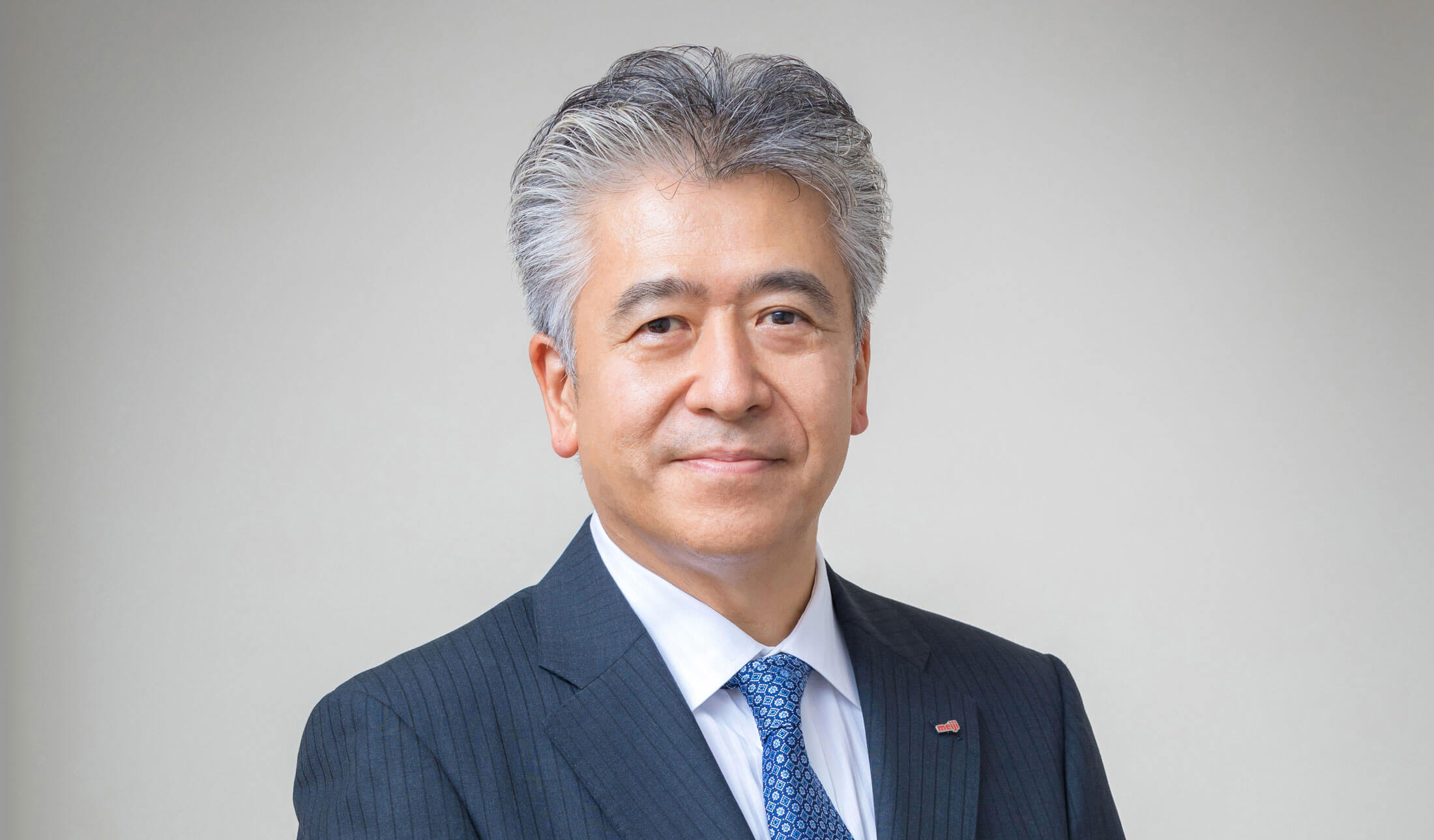 Audit & Supervisory Board Member
Meiji Holdings Co., Ltd.
Date of birth: October 29, 1960
Appointment as an auditor of Meiji Holdings: June 2021
Number of Meiji Holdings' shares held: 3,212 (as of May 31, 2022)
Takayoshi Ohno was appointed to Meiji Holdings Co., Ltd.'s Audit & Supervisory Board as an internal auditor in 2021.
Takayoshi has been with the Meiji Group since 1983 when he joined Meiji Seika Kaisha, Ltd. Over the years, he gained experience in selling pharmaceutical products and devising marketing strategies. With the reorganization of the company into Meiji Seika Pharma Co., Ltd., in 2011, Takayoshi was put in charge of its pharmaceutical marketing strategies. In the following years, he was assigned as head of regional sales branches in greater Tokyo and southern Japan. Having formulated and successfully executed strategies at the regional and national levels, Takayoshi was promoted to head of the company's pharmaceutical marketing department in 2017. In 2020, he was appointed as an executive officer.
Meiji Holdings appointed Takayoshi to serve on its Audit & Supervisory Board as an internal auditor based on his extensive experience in the pharmaceutical business and operational management. As a member of the board, he is expected to apply this experience when conducting internal audits of the company and assisting with management supervision.