Stable food production is one of humankind's greatest achievements. For more than 50 years, Meiji has been helping farmers improve crop yields with its chemical regulators and activators for plant growth and defense, along with our fungicides, herbicides and insecticides. Our compounds are licensed worldwide and we continue to research and develop innovative new agents to help grow the world's food supply in years to come.
Rice blast control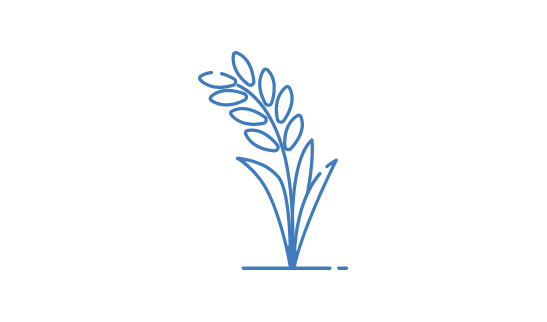 Non-selective herbicides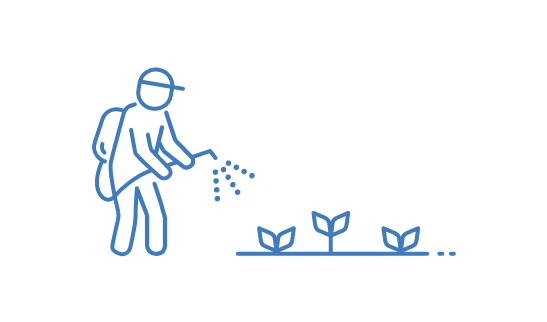 Pesticides for rice farming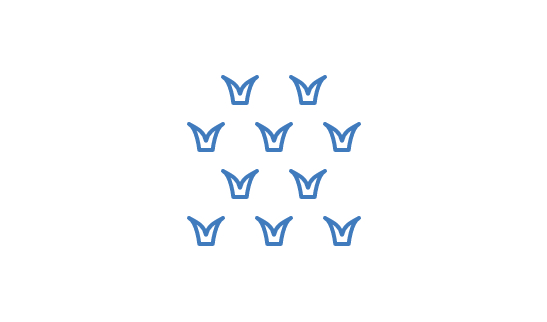 Horticultural agents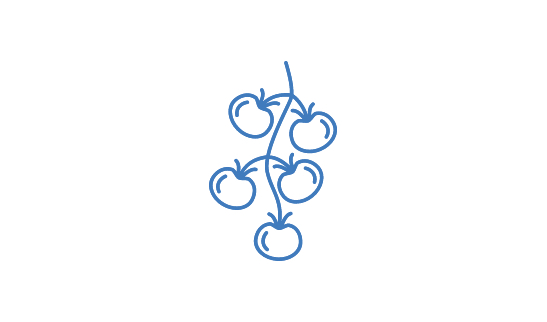 Plant growth regulators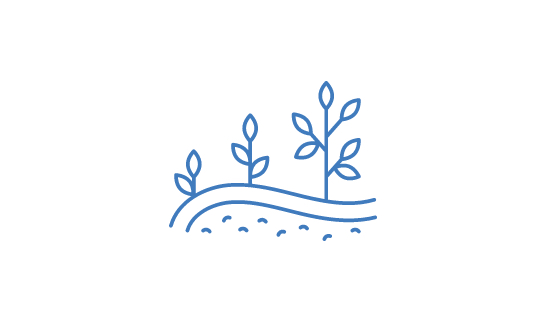 One of Japan's Top-Selling Rice Pesticides

Our rice blast control agent was the world's first commercial plant defense mechanism activator when first sold in 1975. We continue to work with farmers to improve formulations of our product so that even today it remains one of Japan's top-selling rice pesticides. Agricultural practices are always evolving, so we continue our practice of listening to the people who matter most: those who grow our food.
More Stable Rice Production for India

Meiji is developing a licensing business so our compounds can be sold worldwide. We have concluded a license agreement with India's UPL Limited for exclusive development and marketing rights in India for the new insecticidal ingredient flupyrimin. With UPL responsible for manufacturing, promoting and selling the final product, Meiji is helping to realize stable production of paddy rice in India.
Reducing Insect Damage to the World's Crops

Pesticides and other agrichemicals  face strict checks in order to be registered for general use. The process varies from country to country, and Meiji Seika Pharma has been adding to its number of registrations worldwide. This includes Inscalis®, a new agricultural insecticide registered for use in Australia and India, and flupyrimin, a new insecticide now being submitted for approval in India.
Long-Term Environmental Studies in Japan

Our top-selling rice pesticide contains probenazole, a plant defense activator that acts as a fungicide. Meiji conducts careful studies to investigate the dynamics of probenazole in the environment, with river water monitoring carried out in Japan since 1991. Other studies have also shown that probenazole has no adverse impact on ecology or human health.
Meiji Seika Pharma Co., Ltd.
Based in Japan, we are a leading developer and manufacturer of antibacterial drugs, vaccines and biotech solutions, with a history of over 75 years.
Locations
Headquarters

2-4-16 Kyobashi, Chuo-ku, Tokyo104-8002 Japan