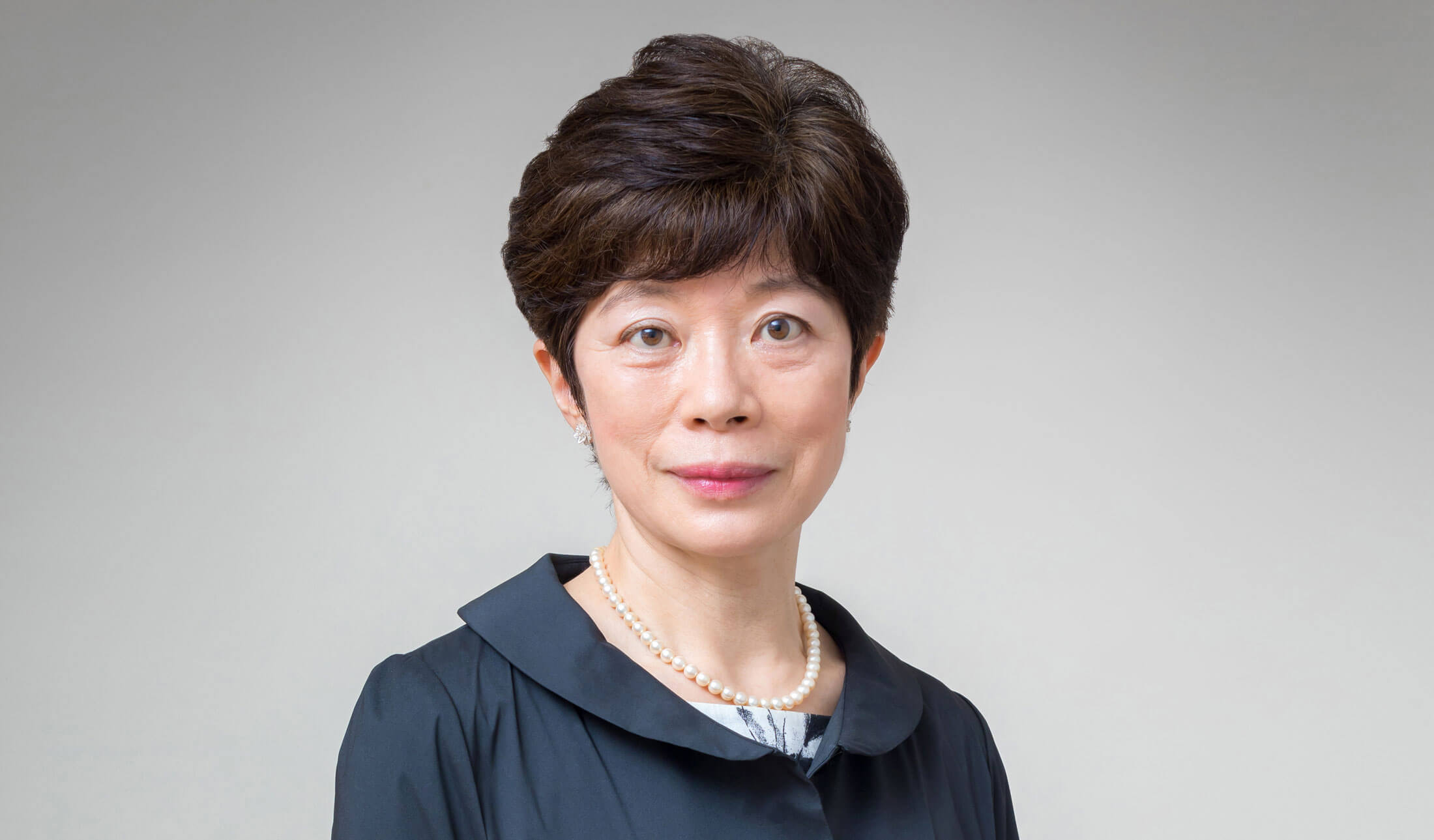 Independent Outside Audit & Supervisory Board Member
Meiji Holdings Co., Ltd.
Date of birth: October 8, 1959
Appointment as an outside auditor of Meiji Holdings: June 2017
Number of Meiji Holdings' shares held: 2,821 (as of May 31, 2022)
Makoto Ando has served as an outside auditor on Meiji Holdings Co., Ltd.'s Audit & Supervisory Board since 2017.
Makoto has a rich career background in Japan and abroad with diverse experience working for major accounting firms and public organizations. She began her career in 1984 at Sanwa Audit Corporation (currently Deloitte Touche Tohmatsu LLC). Several years later, Makoto moved to the United States to join KPMG Peat Marwick in New York City, where she handled tax accounting for individuals and audits for large corporations. After returning to Japan, she joined Sakurai Accounting Office in 1991. In 1994, she began working for the Tokyo Metropolitan Police Department. Poised to independently apply her diverse skills and perspectives, Makoto founded Ando Tax Accounting Office (currently Hibiki Tax Accounting & Ando Certified Public Accountant Joint Office) in 2002 to provide a variety of tax and consulting services to domestic and foreign clients.
As a member of Meiji Holdings' Audit & Supervisory Board, Makoto has been playing a key role in auditing activities while offering expert advice to management based on her broad experience as a certified public accountant in both the private and public sectors. She also concomitantly serves as an independent auditor at Nippon Concrete Industries Co., Ltd. and as an external director at INV Inc.