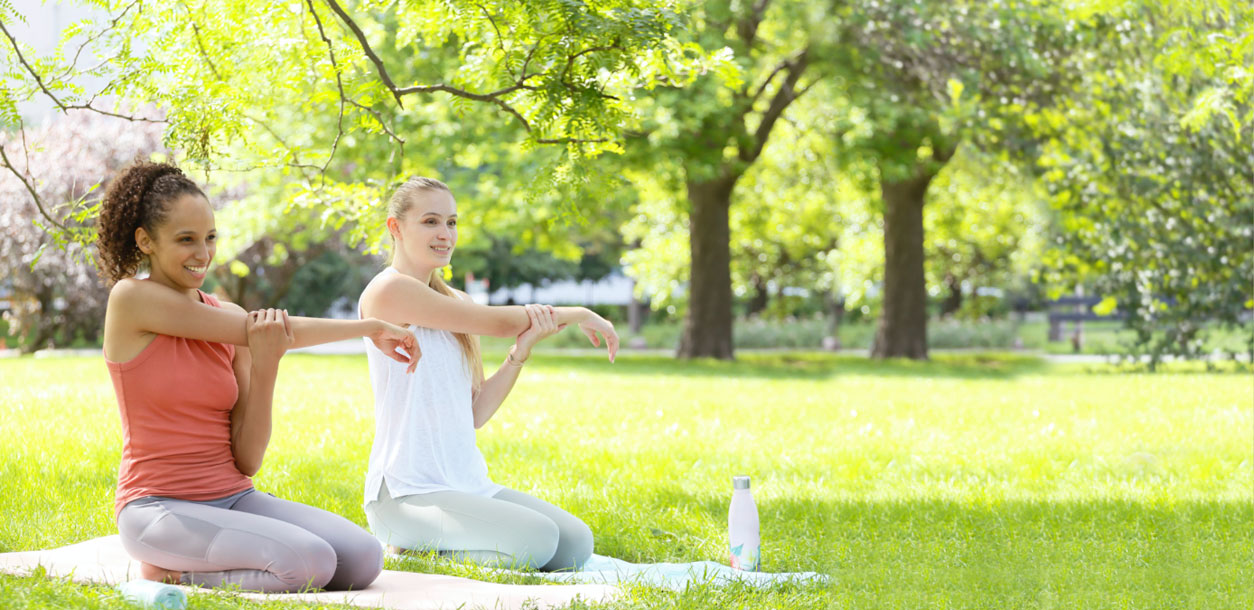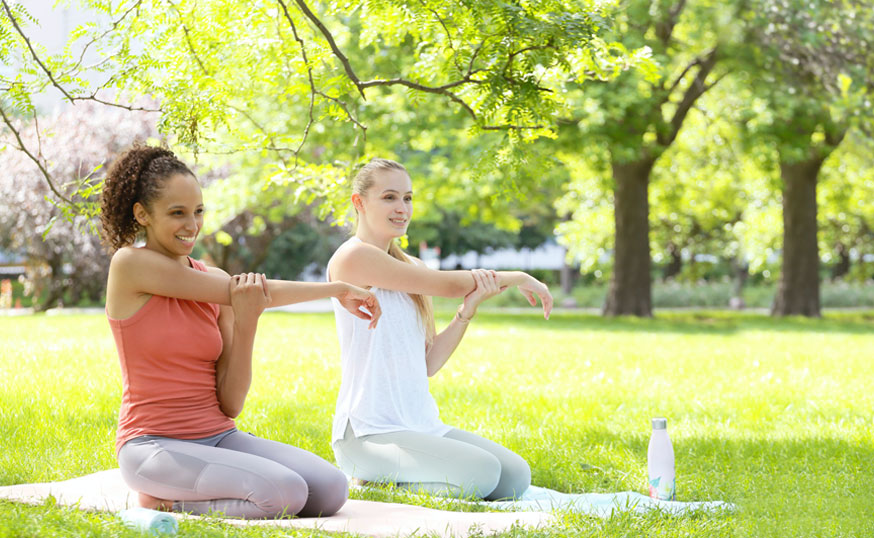 We've always shared great tastes. Now we're adding ideas for wellness. Discover the wellness unique to Meiji.
Wellness
Stories
Health and happiness for people and the planet. Read how we're sharing wellness with the world.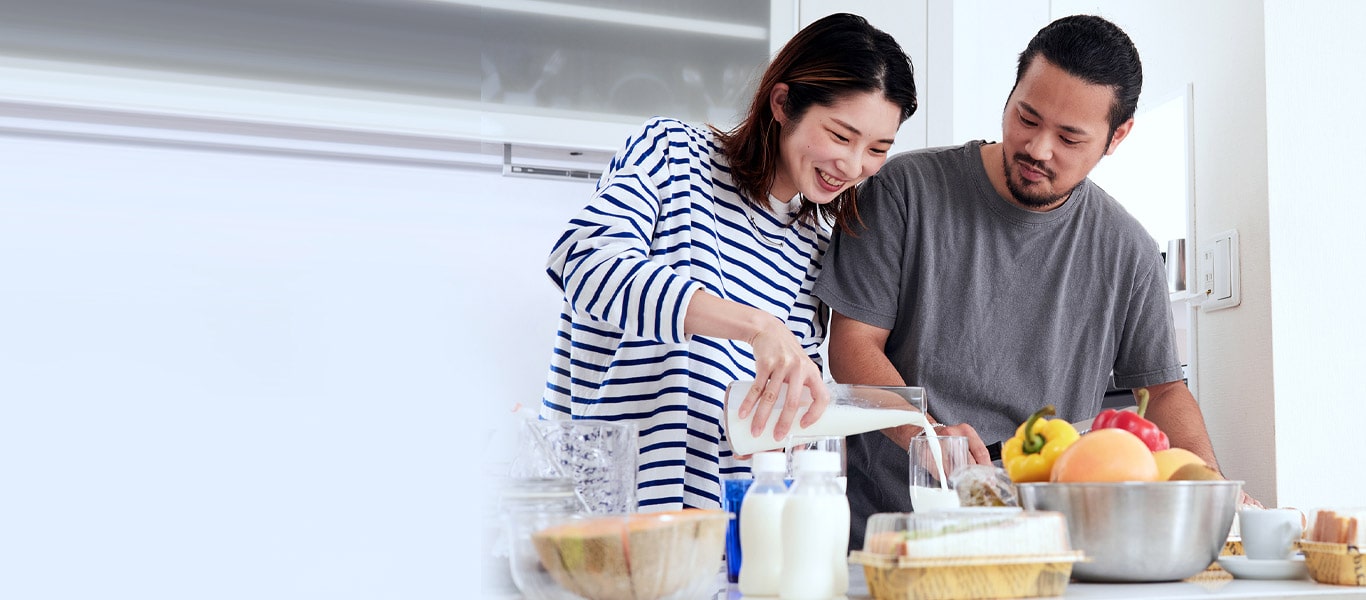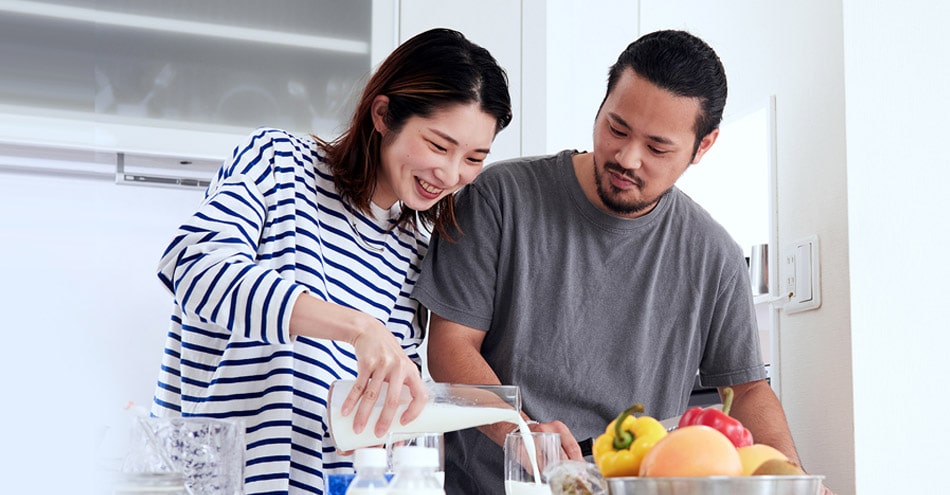 Food
Great tastes, healthier choices: Meiji provides nutrition and delight for people of all ages.
See all Meiji food products

Find Meiji food products in your country / region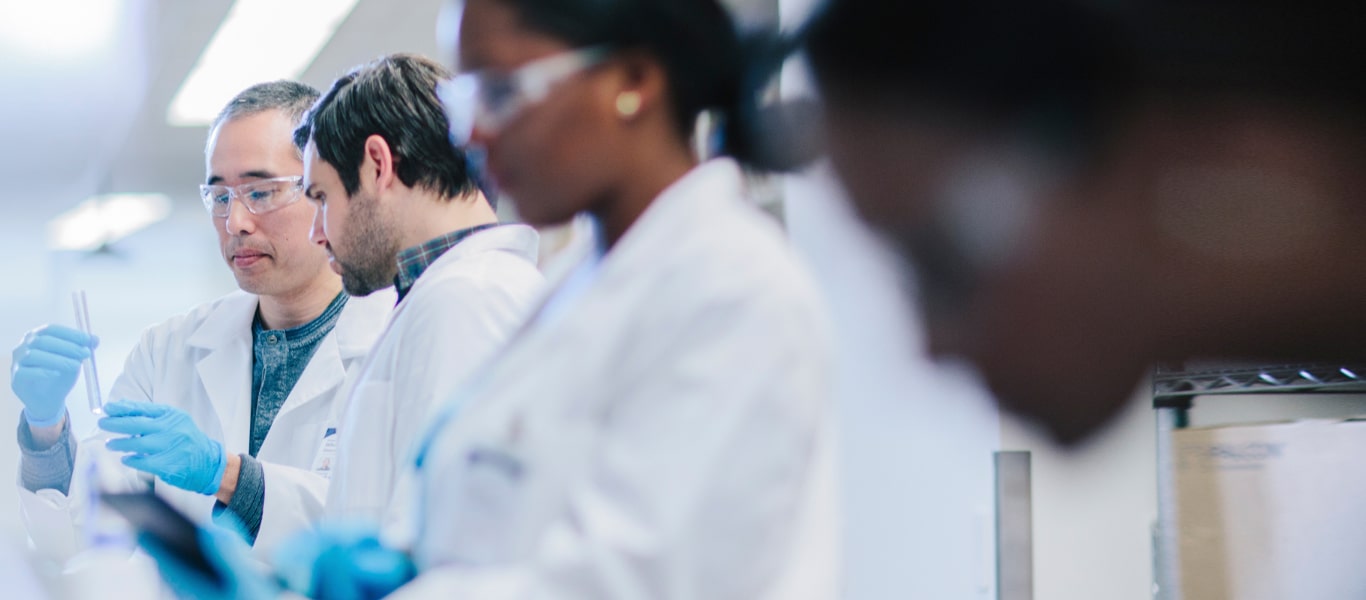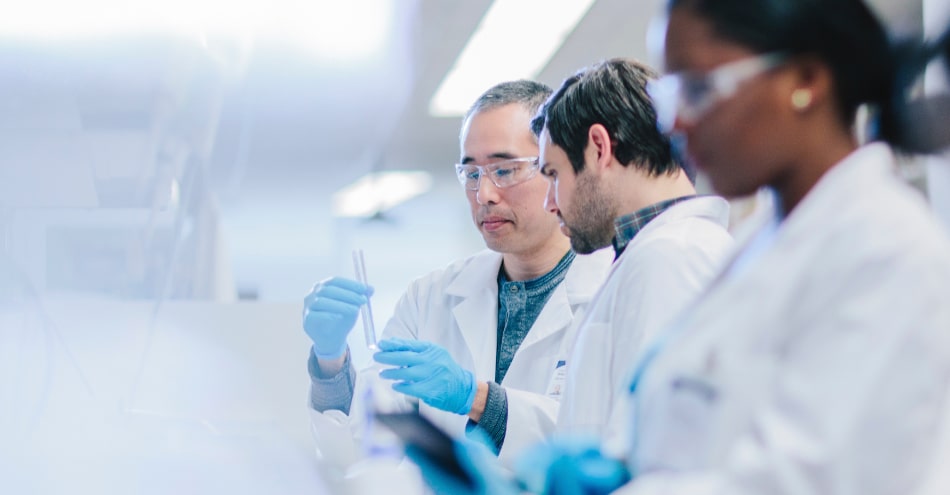 Pharmaceuticals
From prevention to treatment, discover how Meiji improves health and quality of life for people worldwide.
Read about the latest new drug development at Meiji.

Find out what's in our drug development pipeline.

View and purchase our Active Pharmaceutical Ingredients  (APIs).