Meiji looks after the health and wellbeing of animals as well as people. Our animal health business supplies anti-parasitic drugs, anesthesia and analgesia designed especially for companion animals, and we are also a leading supplier of antibacterial agents and disinfectants. Our livestock and fisheries business provides animal vaccines, feed, and other important products for the safe upkeep of animals under human care.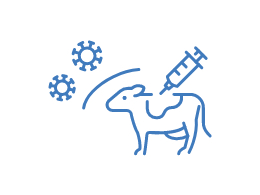 Antimicrobial injection agents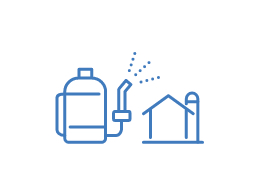 Disinfectants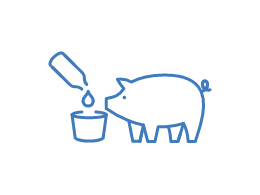 Oral administration agents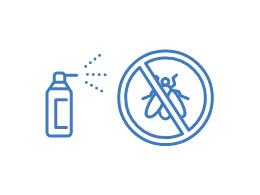 Insecticides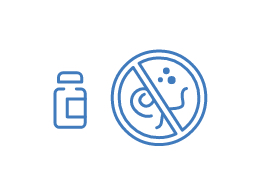 Anthelmintic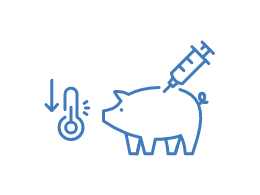 Antipyretic, analgesic, anti-inflammatory agents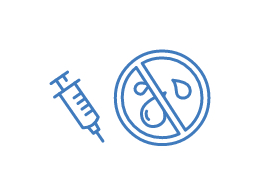 Hemostatic agents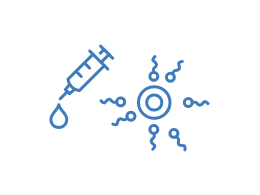 Breeding agents
Vaccines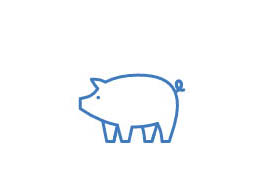 Metabolities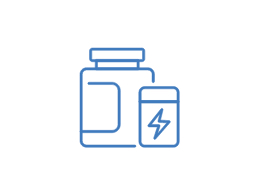 Nutritional supplements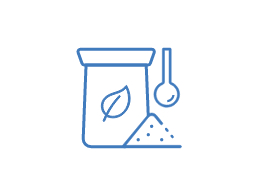 Feed additives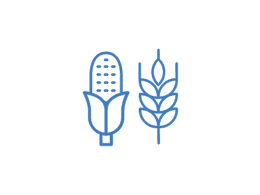 Mixed feed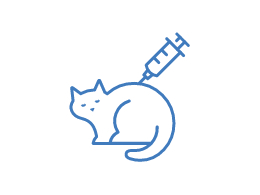 Anesthetics and painkillers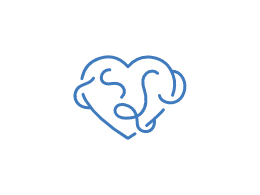 Antiparasitic drugs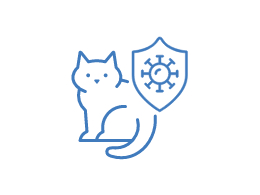 Antibacterial agents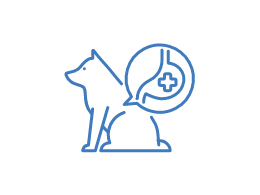 Gastrointestinal drugs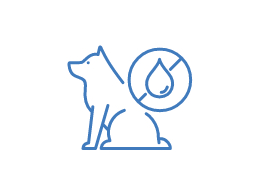 Antiplasmin agents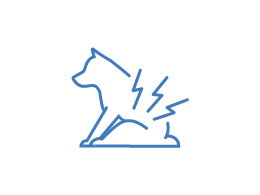 Vitamin E preparations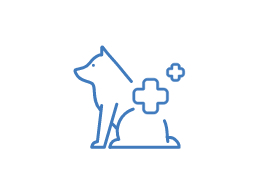 Dietary supplements
Vaccines
A New Vaccine for Swine Edema Disease

Swine edema disease affects fattening pigs between 4 and 12 weeks of age. Caused when toxins from E. coli enter the blood, the disease can become prolonged, resulting in a huge economic loss for the farms affected. Ecoporc Shiga is a new vaccine which reduces the mortality rate and clinical symptoms. The vaccine, which will be offered by Meiji Seika Pharma from 2021, is the first of its type to be approved in Japan.
Preventing the Spread of Classical Swine Fever

In 2018, Japan confirmed its first case of classical swine fever in 26 years. As a countermeasure, Japan's Ministry of Agriculture, Forestry and Fisheries (MAFF) sought an oral vaccine for wild boars, thought to be a factor in the spread of the virus. Meiji Seika Pharma partnered with Ceva Santé Animale of Germany to swiftly import an oral classical swine fever vaccine with a proven track record in Europe, helping MAFF to quell the outbreak in Japan.
Animals and Humans Share
"One Health"

Meiji emphasizes the concept of "One Health", meaning human health is inseparable from the health of animals and the environment. An example of this is careless use of drugs in animals, which can lead to the development of drug resistance in pathogens. This resistance can spread from animals to humans, and vice versa. Meiji takes this problem very seriously and provides education and guidance on the proper use of all drug treatments, for both humans and animals.
Meiji Seika Pharma Co., Ltd.
Based in Japan, we are a leading developer and manufacturer of antibacterial drugs, vaccines and biotech solutions, with a history of over 75 years.
KM Biologics Co., Ltd
Specializing in human vaccines, veterinary products, and blood plasma products, we are creating first-in-the-nation and first-in-the-world technologies for the prevention of infectious diseases and the treatment of diseases.