Products with the highest market shares in Japan
Yogurt
No.1
38.6

%

Market scale 458.8 billion yen
*1

Chocolate
No.1
24.8

%

Market scale 413.7 billion yen
*1

Cheese
No.3
10.7

%

Market scale 203.3 billion yen
*1

Powdered & granulated protein
No.1
34.3

%

Market scale 63.5 billion yen
*2

Systemic antibacterial drugs
No.1
19.4

%

Market scale 148.5 billion yen
*3

Influenza HA Vaccine
No.1
35.5

%

Market scale 76.9 billion yen
*3
Source:
April 2021-March 2022, INTAGE SRI+, Market Share in value, Cumulative Sales
Based on Meiji data as of March 2022
Copyright © 2022 IQVIA.
Calculated based on JPM 2022 Mar MAT
Market scope as defined by Meiji Seika Pharma
Reprinted with permission
Food and pharmaceuticals: strength in synergy
Meiji contributes to health and wellness across a number of market categories including food, nutritional products, and pharmaceuticals. Not only does this give us a broad portfolio, we're able to leverage these different strengths into integrated R&D that creates new health value for consumers and society.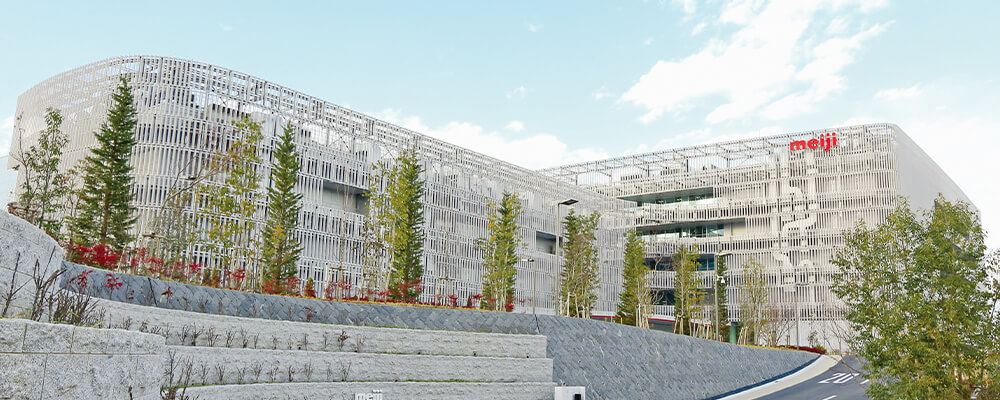 Main areas of business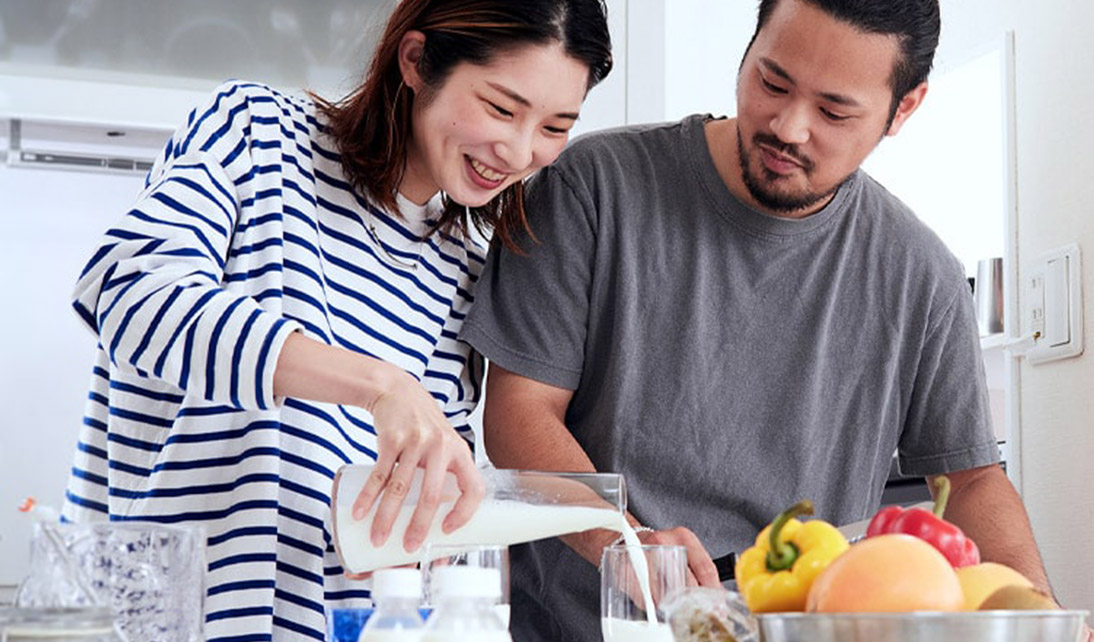 Food
Yogurt & cheese
Nutrition
Chocolate & gummy
Drinking milk
Business-to-Business
Frozen dessert & ready meal
Overseas
Other / domestic subsidiaries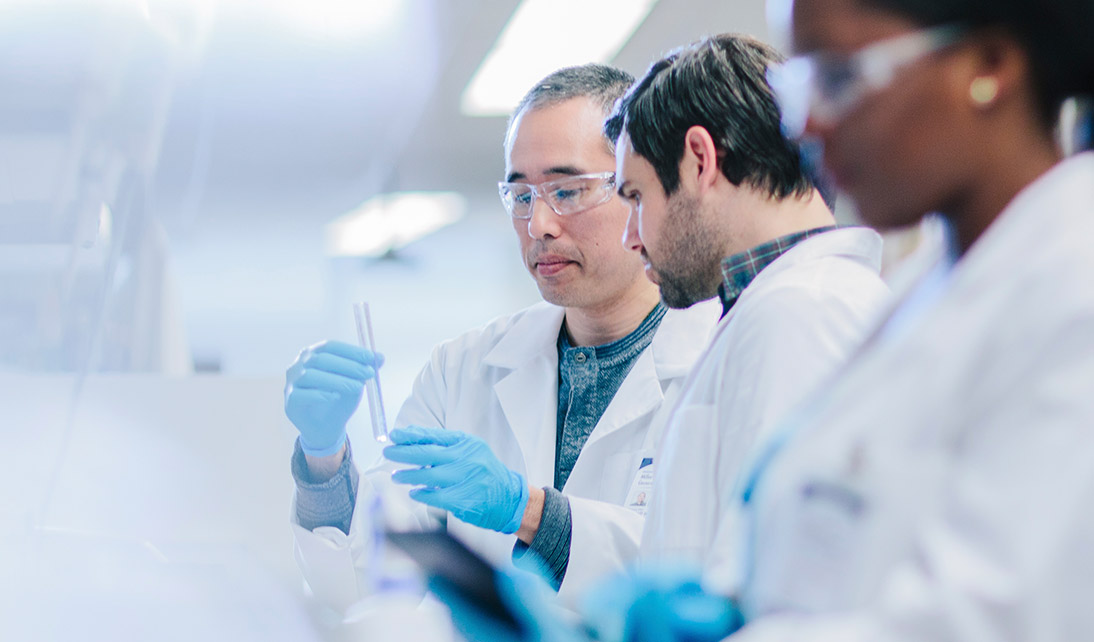 Pharmaceuticals
Domestic ethical pharmaceuticals
Overseas ethical pharmaceuticals
Human vaccines
Veterinary drugs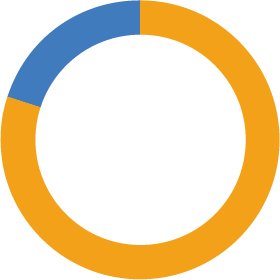 Net sales ratio by segment (FYE 3/2022)
Food Business
81.0

%

826.0 billion yen
Pharmaceutical Business
19.0

%

187.9 billion yen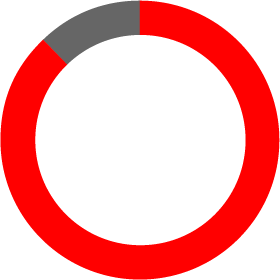 Net sales ratio by region (FYE 3/2022)
Japan
90.8

%

920.1 billion yen
Overseas
9.2

%

92.9 billion yen
Sustainability: a healthier society
Meiji is committed to fulfilling its environmental and social responsibilities. As professionals in food and health, we're uniquely able to contribute to the health and wellness of individuals, which in turn leads to a healthier society and planet. Our environmental and social policies and performance are regularly updated on our main Sustainability page.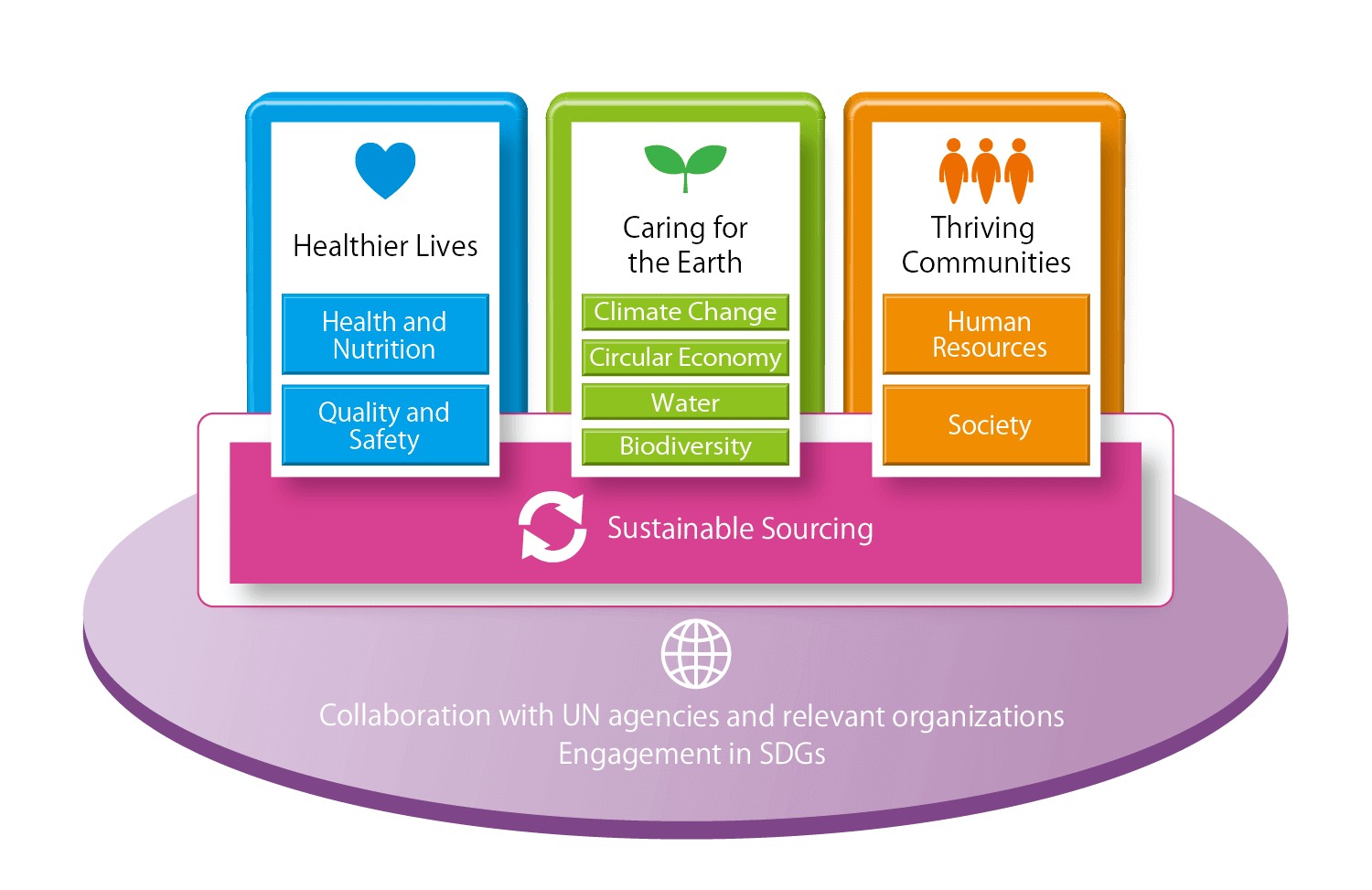 Improved performance and dividends