Meiji Milk Chocolate has been an iconic brand in Japan since 1926 and is now a favorite with chocolate lovers worldwide. Today the company's chocolate lineup includes more than twenty other brands, each with delicious characteristics. Chocolate Kouka features high cocoa polyphenols, and Meiji The Chocolate explores the origins of cocoa with a "bean to bar" concept. And Chocorooms (Kinoko no Yama) is a popular rich chocolate treat combined with crispy crackers. The company's chocolate lineup is expanding in China, the United States, and Asia, and Meiji chocolate is currently the top seller in Japan with 25.2% of the market.*
We also actively support important sustainability causes worldwide. By visiting cocoa-producing countries to assist in overall production, we help realize the sustainability of high-quality, environmentally-friendly cocoa bean farming practices.
Line Up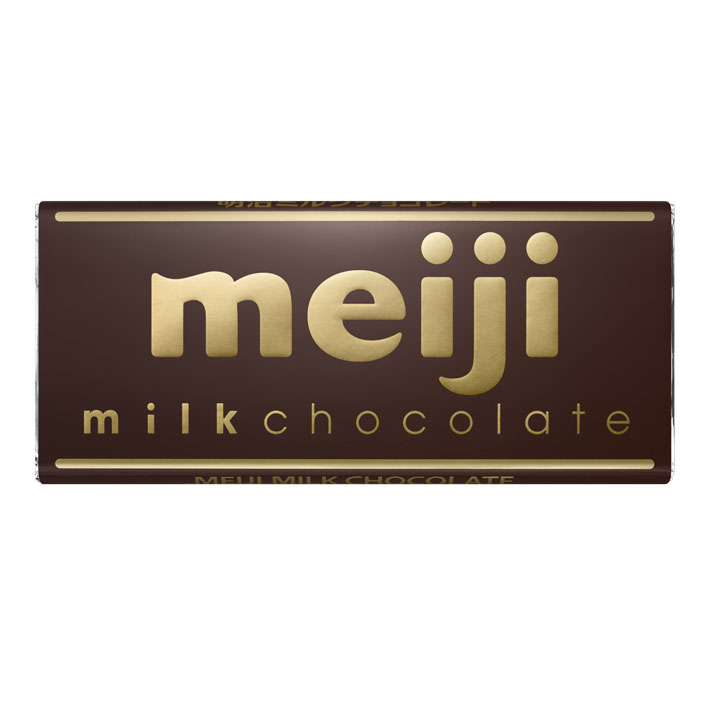 Meiji Milk Chocolate
China/Japan/Thailand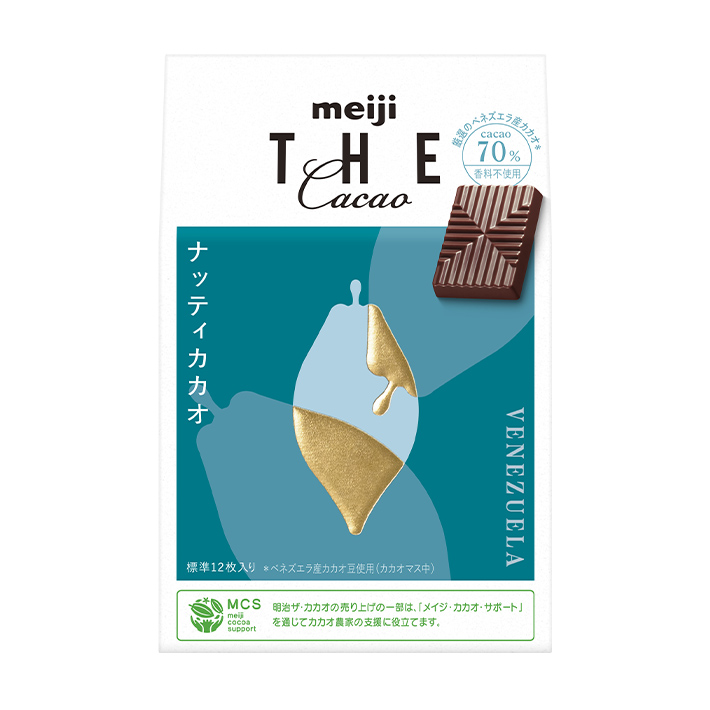 Meiji The Chocolate
Japan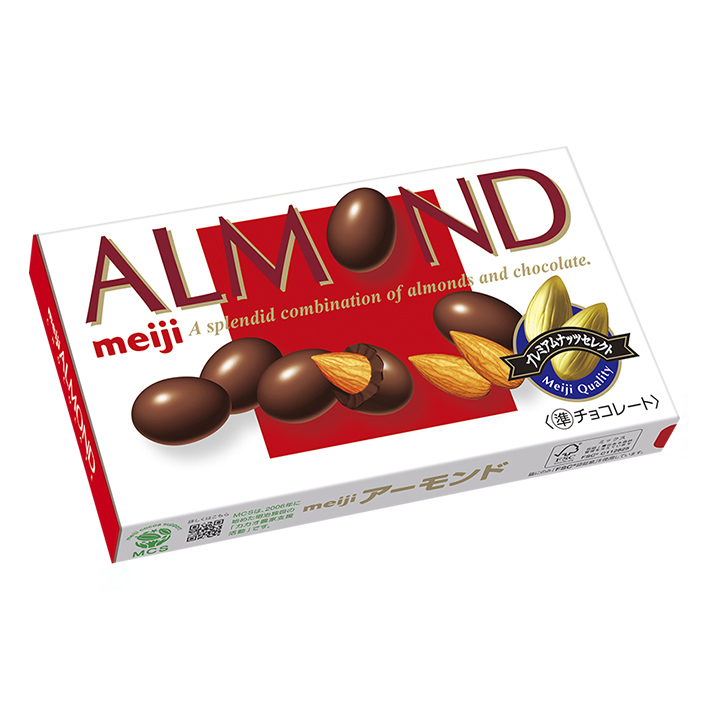 Almond Chocolate
China/Japan/Thailand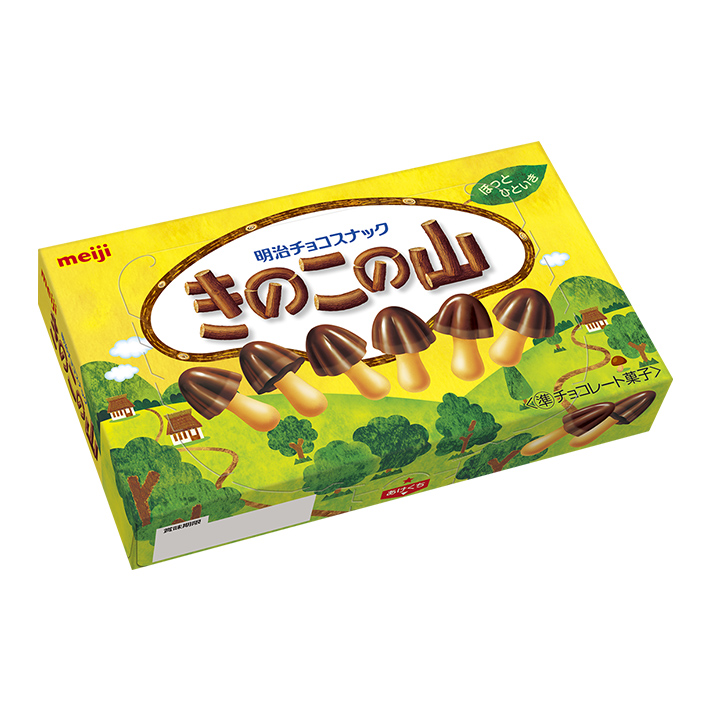 Chocorooms
Japan/Singapore/United States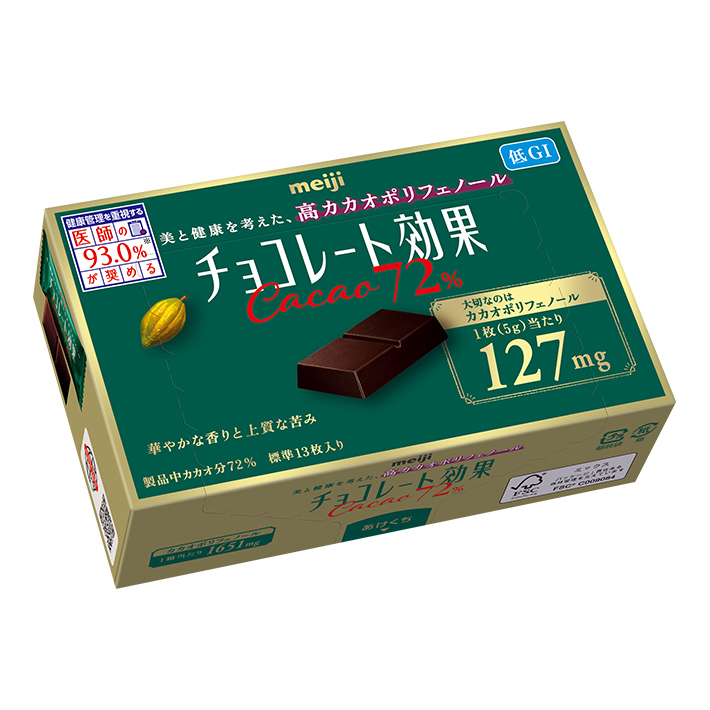 Chocolate Kouka
China/Japan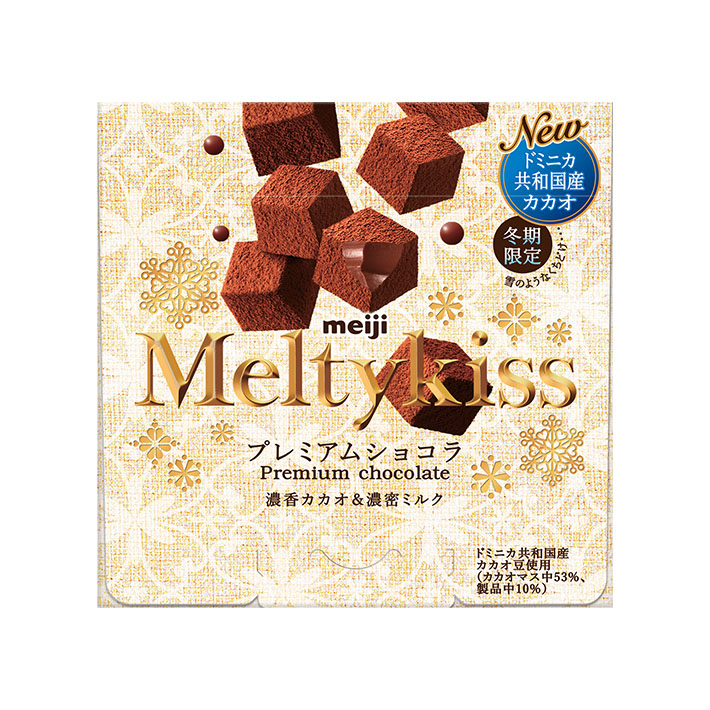 Meltykiss
China/Japan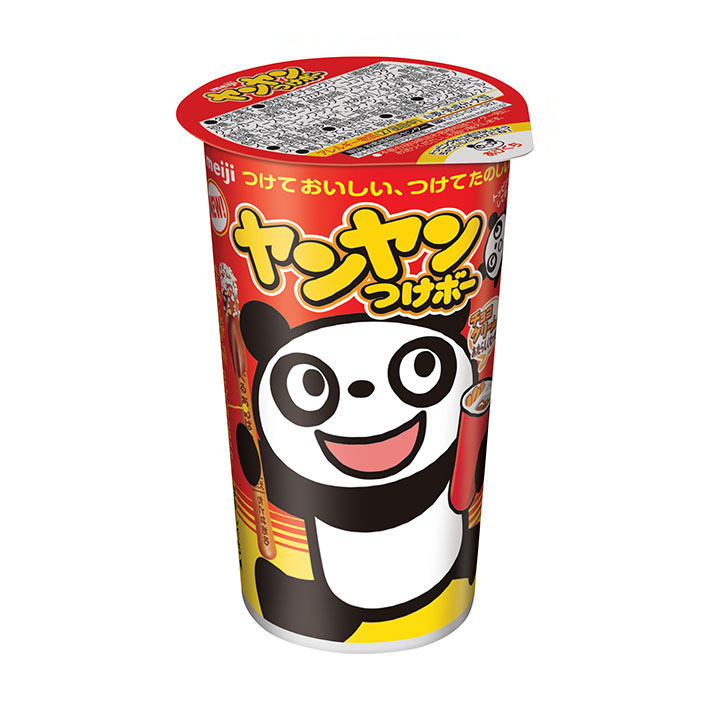 Yan Yan
China/Indonesia/Japan/Singapore/
Thailand/United States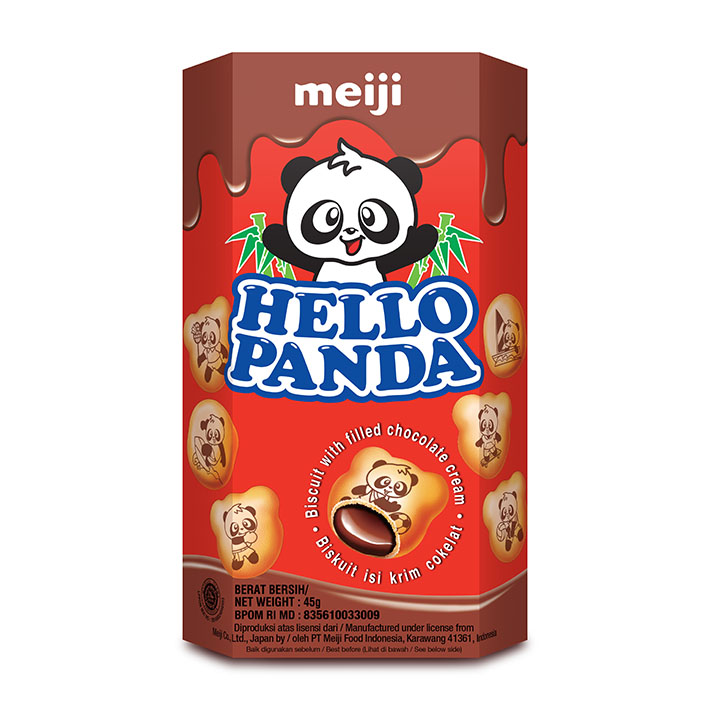 Hello Panda
Indonesia/Singapore/Thailand/United States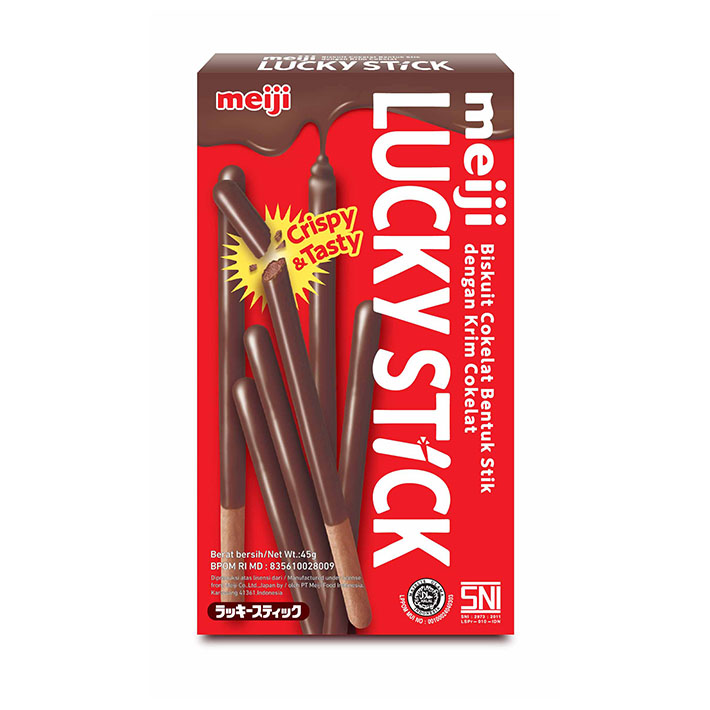 Lucky Stick
Indonesia
Find Out More from Our
Wellness Stories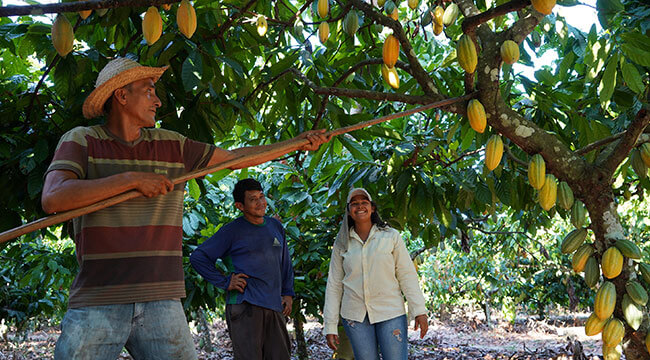 Sustainable Cocoa Means Knowing Your Growers
When it comes to sustainable sourcing, there's no substitute for a direct relationship with growers and suppliers.
READ MORE