External Recognition
We are open to working with ratings and rankings agencies suggestions to support continuous improvement.
SRI Indexes and Evaluations
(As of October 1, 2021)
Dow Jones Sustainability Asia Pacific Index (DJSI Asia Pacific)
Stock indexes developed jointly by U.S.-based S&P Dow Jones Indices and Switzerland-based RobecoSAM. The indexes analyze corporate activities based on economic, environmental, and social factors and select companies with outstanding sustainability performance. Meiji Holdings was selected as a component of the DJSI Asia Pacific indexes in 2019 and 2020.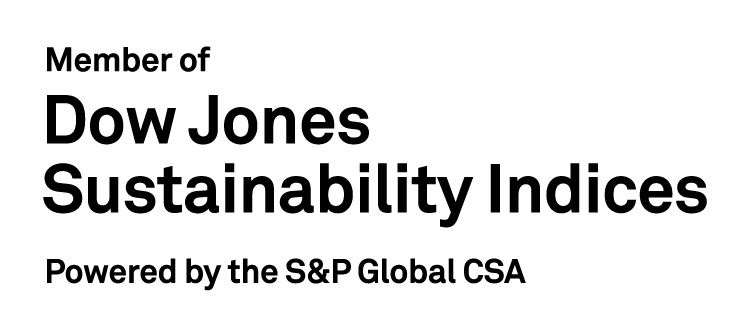 SNAM Sustainability Index
The SNAM sustainability index is a proprietary active index created by Sompo Japan Nipponkoa Asset Management which combines ESG (environment, social, and governance) and equity fundamental evaluation.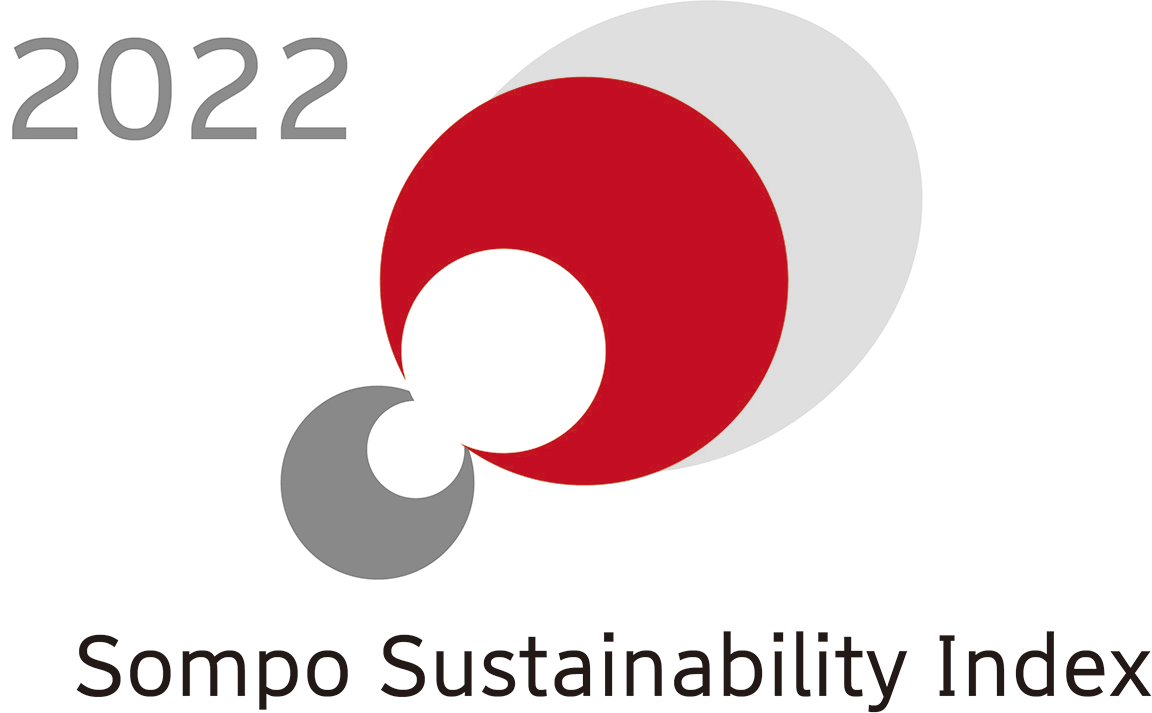 Evaluations
CDP
The UK-based international non-governmental organization promotes climate change and other initiatives in the area of the environment. The CDP requests disclosure of information on how leading companies and cities around the world are taking action on issues such as climate change and water management, and conducts surveys and evaluations. In 2020, Meiji Holdings received a high grade of A- in the areas of Climate change and Water security. Also, within the areas of Forests, we obtained scores of B- in timber and palm oil, and scores of C in soy and cattle.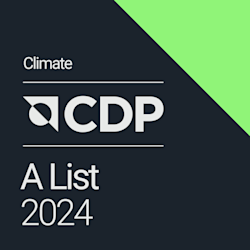 Access to Nutrition Index™ (ATNI)
We were ranked 12th out of 25th global food and beverage manufactures in the 2021 Access to Nutrition Index™ (ATNI). The goal of the Access to Nutrition Indexes is to facilitate improved diets and a reduction of the serious global problems of both obesity and undernutrition.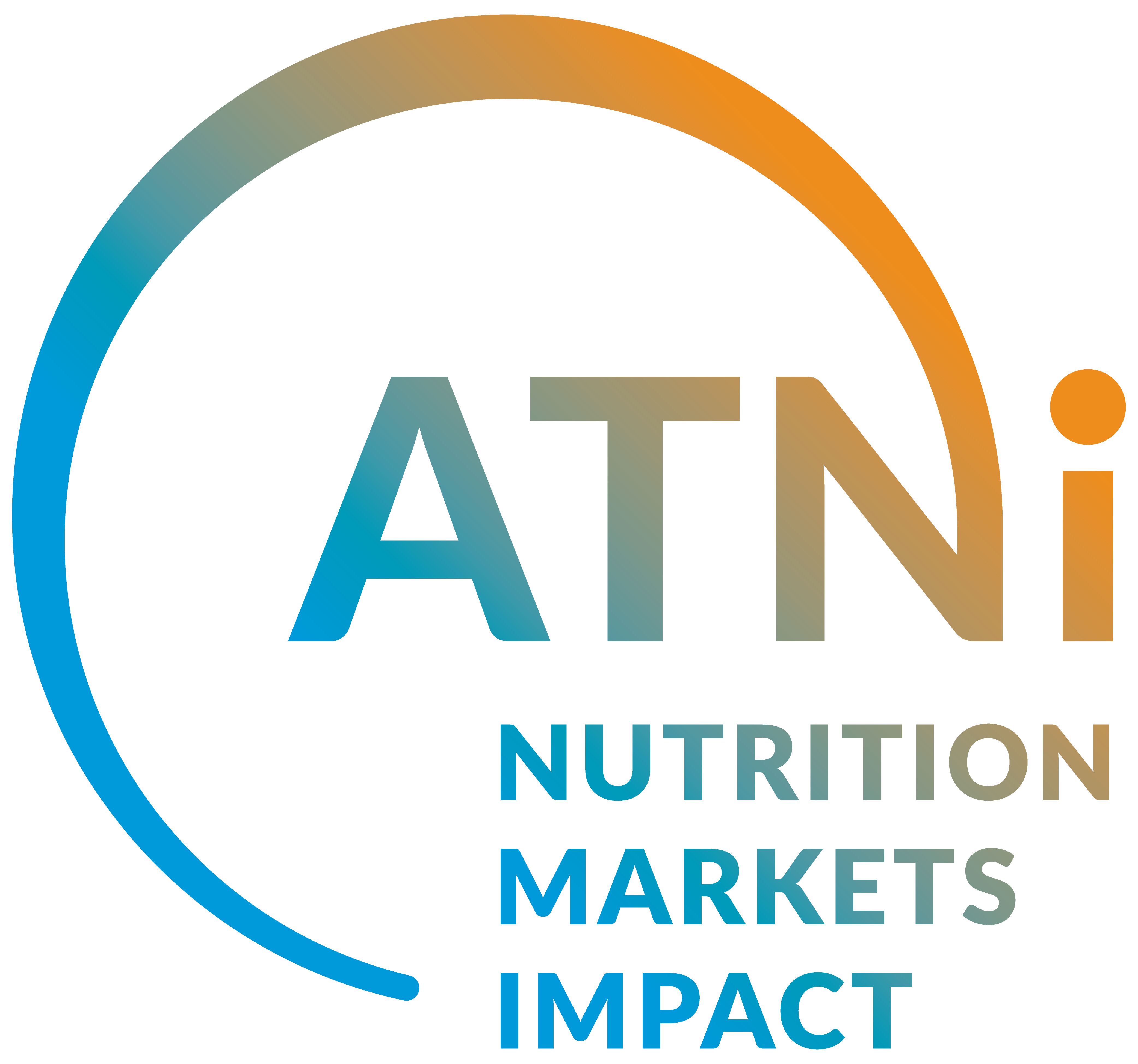 Outstanding Health and Productivity Management Organization (White 500)
Meiji Holdings, Meiji, and Meiji Seika Pharma were recognized jointly by the Ministry of Economy, Trade and Industry and the Nippon Kenko Kaigi in the Health and Productivity Management Organization Recognition Program in the large enterprise category (White 500) for practicing outstanding health and productivity management working together with insurers. We have continued to be selected for this program since 2017.