Modern medicine recognizes a growing number of mental disorders linked to the central nervous system (CNS). Meiji has decades of expertise in this field, launching some of Japan's earliest antidepressants and anti-anxiety drugs, including the first selective serotonin reuptake inhibitor in 1999.  
Dravet syndrome

Insomnia

Panic disorder

Post-traumatic stress disorder

Obsessive-compulsive disorder
Our Approach to Rare and Common CNS Disorders

CNS disorders are on the rise due to factors such as aging, lifestyle changes, and stress. Effectively treating such a wide range of conditions is a challenge for many societies. Meiji Seika Pharma's primary focus is on new treatments for depression and schizophrenia, as well as Dravet syndrome, a rare form of epilepsy of unknown cause. At the same time, the company supplies generic drugs for widespread conditions such as Alzheimer's.
Find out more from our wellness stories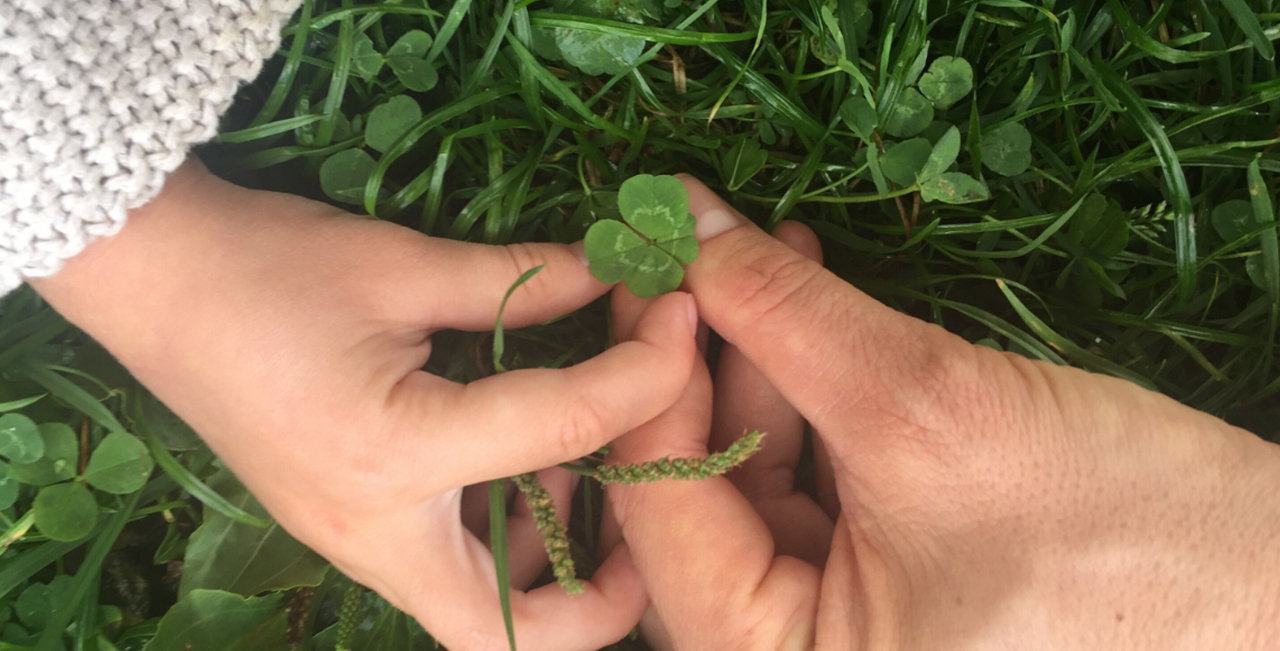 Hope for Patients with Dravet Syndrome
Read how Meiji Seika Pharma supports patients with Dravet syndrome, a rare form of epilepsy that first appears in infancy.
Meiji Seika Pharma Co., Ltd.
Based in Japan, we are a leading developer and manufacturer of antibacterial drugs, vaccines and biotech solutions, with a history of over 75 years.
Location
Headquarters

2-4-16 Kyobashi, Chuo-ku, Tokyo104-8002 Japan