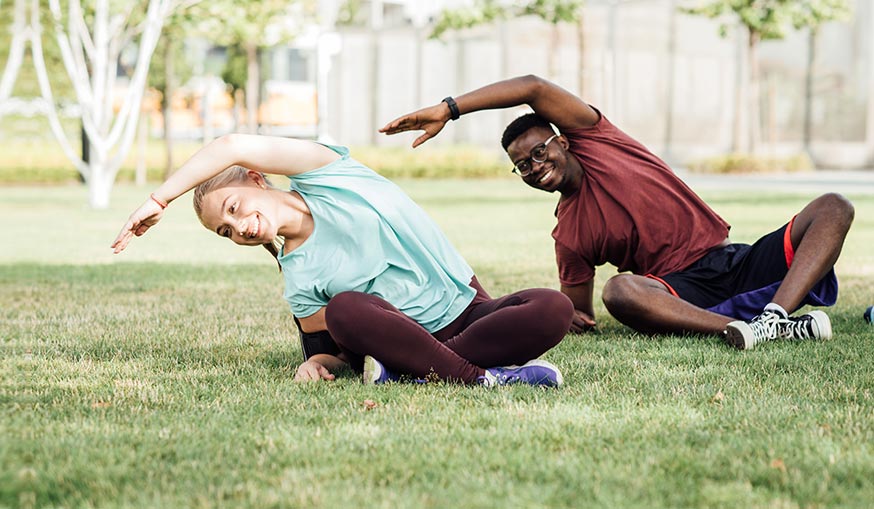 About Meiji
As a global health company, we combine food and pharmaceutical expertise to deliver wellness for all.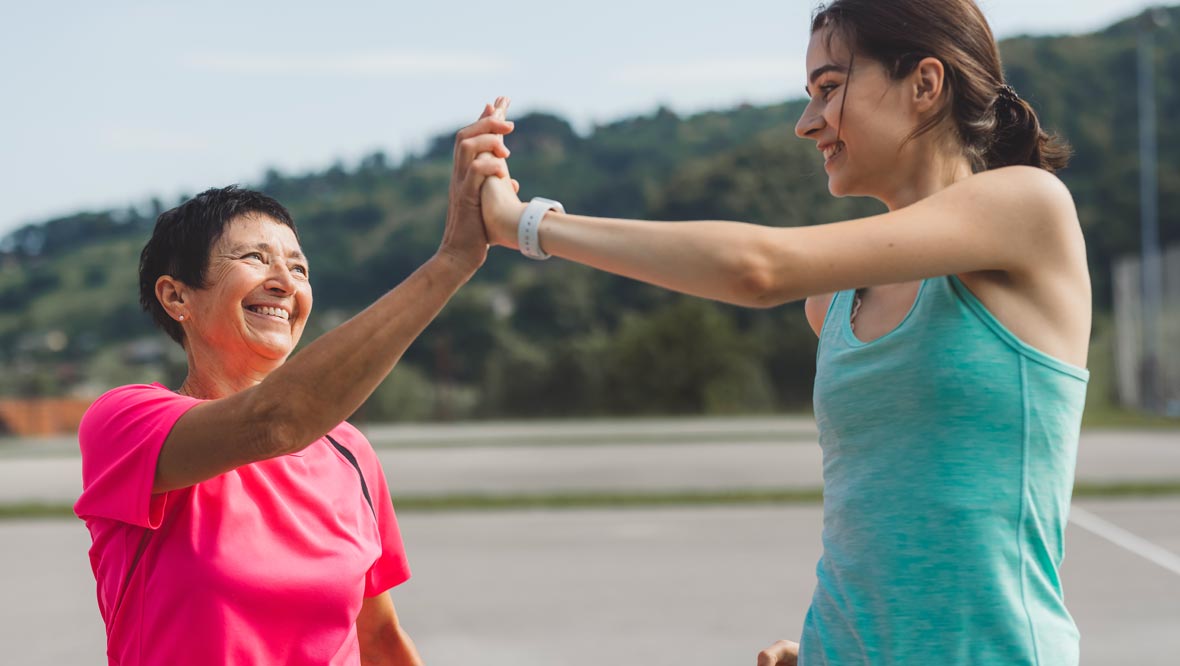 First time to meet Meiji Group? Take a quick tour
Get to know Meiji at a glance, from our core business to our most important numbers – plus what's in store for our next 100 years.
DISCOVER MEIJI AT A GLANCE
We will actively contribute to solving social issues through the food and pharmaceutical businesses.
Kazuo Kawamura CEO, President and Representative Director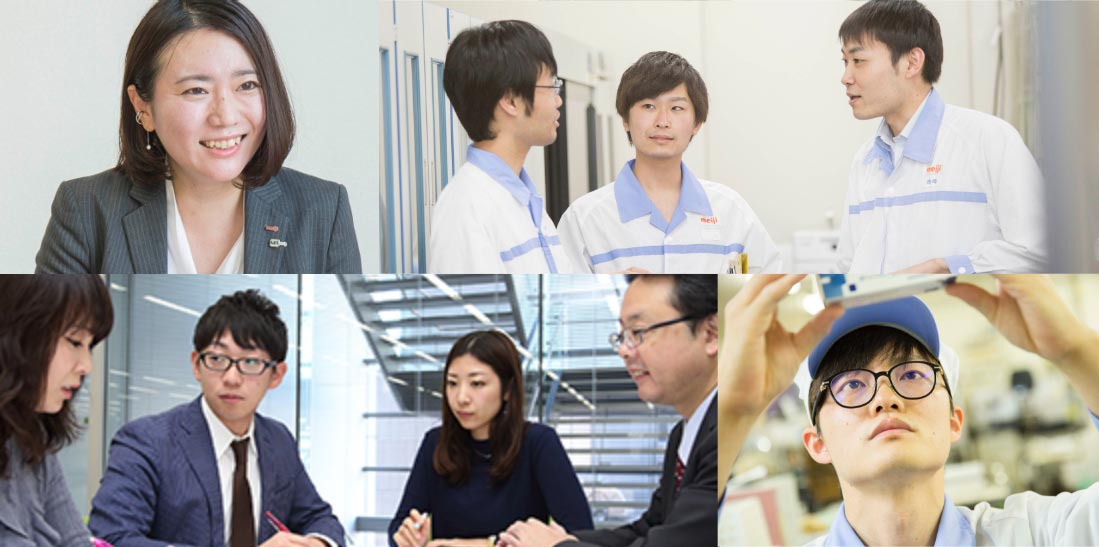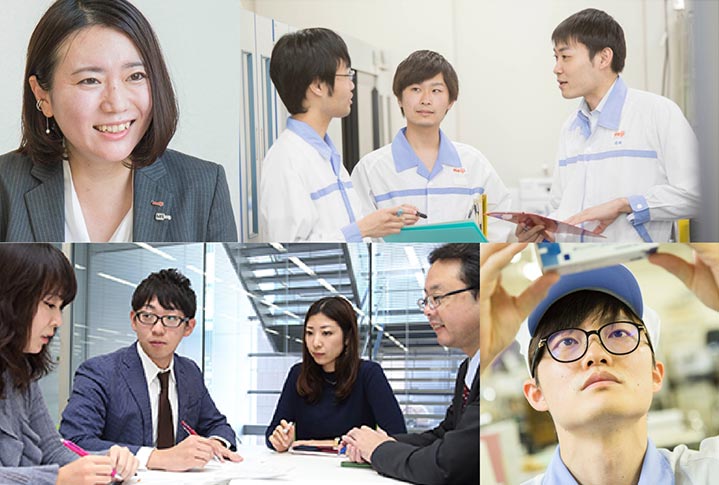 Philosophy
As food and health professionals, we look for innovative ways to meet the needs of customers and society.
Group Slogan
Our new group slogan puts wellness at the heart of everything we do.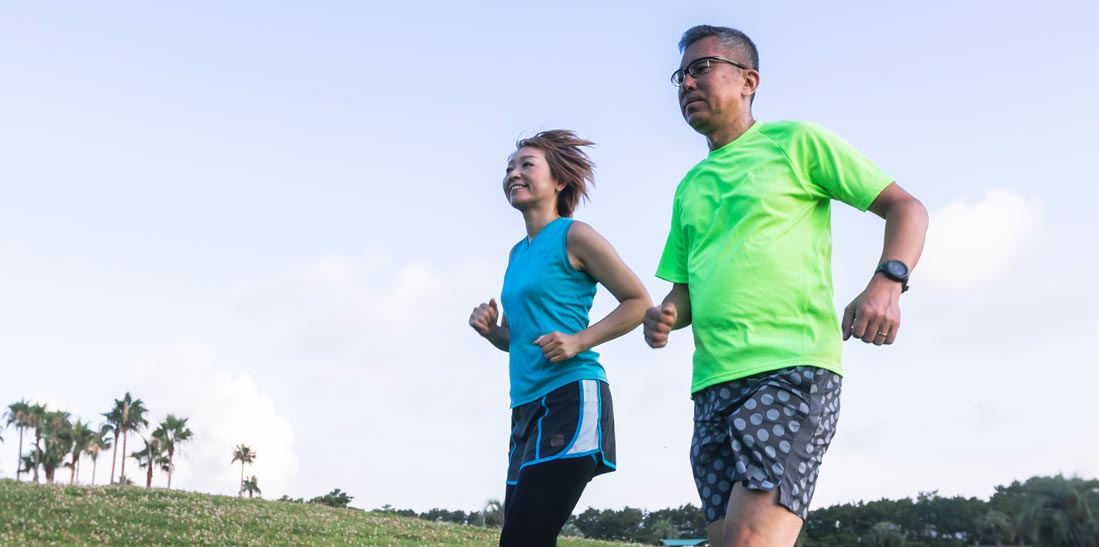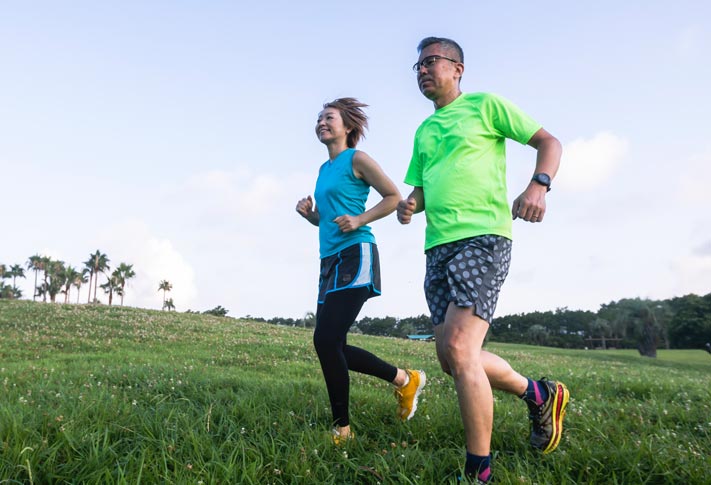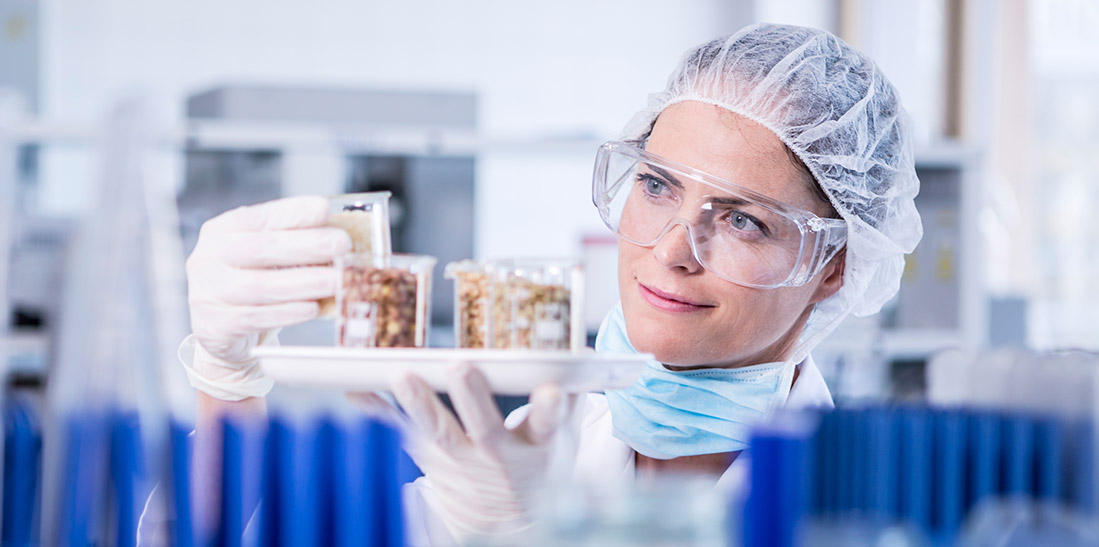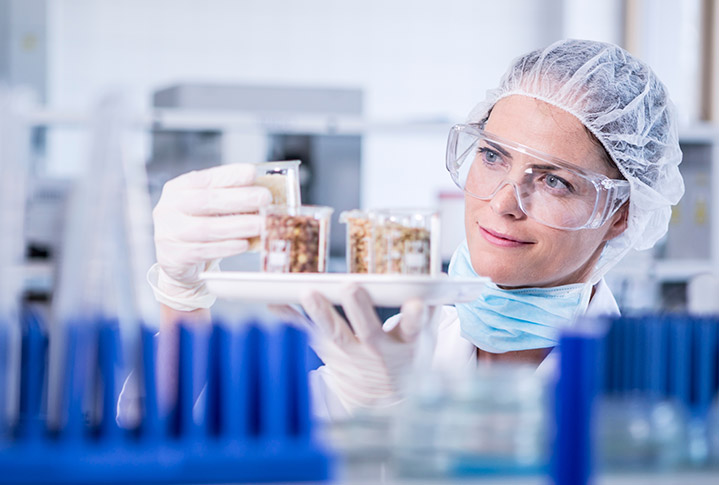 Innovation
We combine food and pharmaceutical knowledge to create new health value.
Leadership
Our leadership team combines deep industry experience with a compelling long-term vision.