Creating New Health Value
Nutritious foods, and safe, effective drugs are needed all over the world today for people to maintain good health and for governments and organizations to provide better healthcare. In recent years, the Meiji Group has been directly addressing these health needs by stepping up its efforts to develop food products with more nutritional value and pharmaceuticals that offer greater efficacy. In 2021, the Group created a new slogan, "Now ideas for wellness," to reflect the commitment of its employees to bring health benefits to even more people worldwide through innovative products.
Supplying a full range of treatments from
preventative to therapeutic drugs
The Meiji Group has earned an excellent reputation for many products, including the antidepressant drug, REFLEX. It also specializes in developing drugs for treating infectious diseases and disorders of the central nervous system.
While committed to supplying these products to as many people as possible, the Group recognized the need to expand its product lineup with more effective drugs and to ensure a stable supply of those products. Toward that end, it began focusing on producing generic drugs in 1998. An example of these products was AMLODIPINE MEIJI, released in 2008. It was the first generic drug to feature "Meiji" in the name, and all processes, from formulation development to sales, were handled in-house. Furthermore, Meiji Holdings acquired business units of other manufacturers, including a vaccine business, and made KM Biologics a consolidated subsidiary in 2018. As a result, the Group bolstered its development capabilities in biomedicine and, after mainly offering pharmaceuticals, expanded its product lineup with both preventative and therapeutic drugs.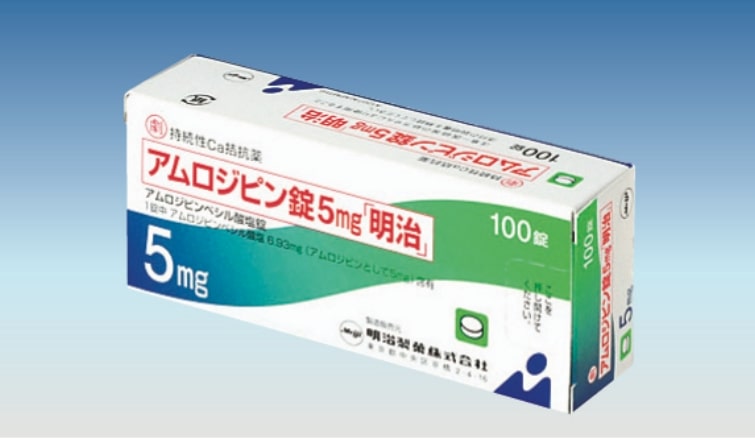 2008
Release of the calcium channel blocker, AMLODIPINE MEIJI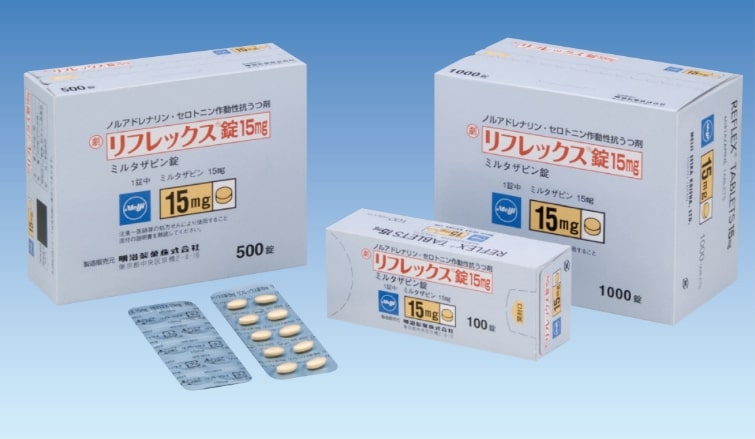 2009
Release of the antidepressant drug, REFLEX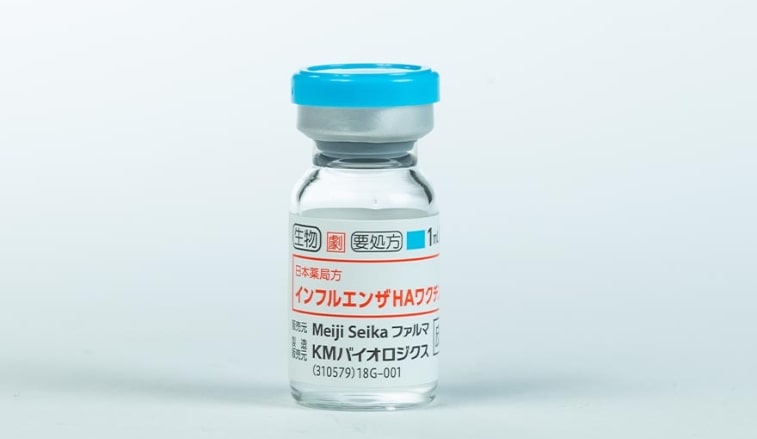 2018
 Release of the INFLUENZA HA VACCINE "KMB"
Addressing poor diets with healthier food products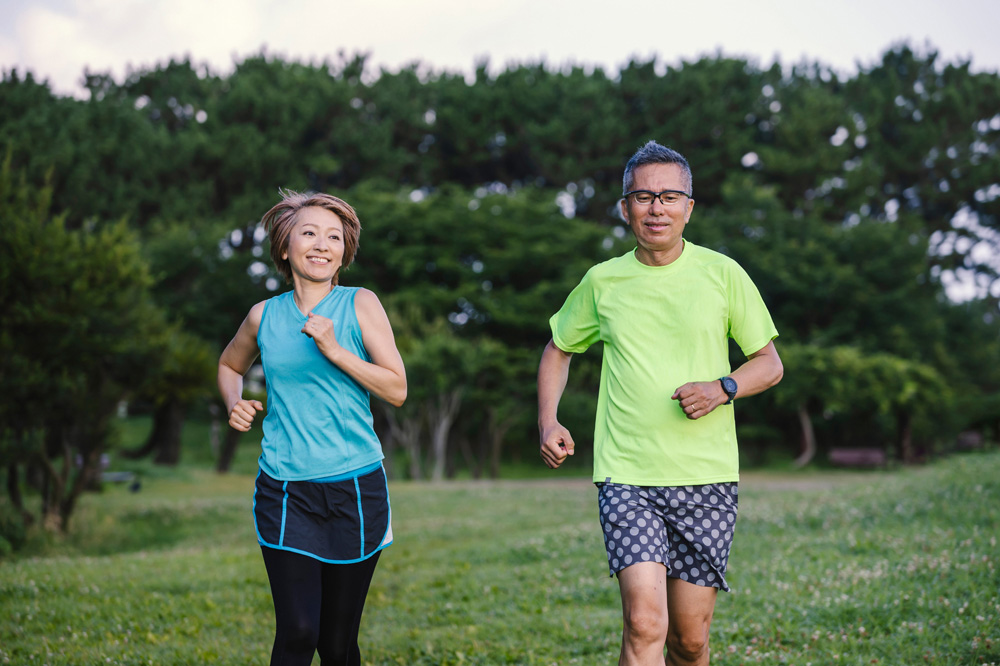 As longevity greatly rose in developed countries and consumers increasingly adopted healthier eating habits, the Meiji Group focused on developing and selling health-conscious products by drawing from the health benefits of lactic acid bacteria and cocoa. The Group had already widely promoted the benefits of yogurt as a health food product. By 2021, it had a repository of over 6,000 types of lactic acid bacteria. By making the most of the unique properties of various types of lactic acid bacteria, the Group has been developing products that contribute to the everyday health of consumers.
Many consumers seek food products that offer additional health benefits and are reasonably priced, great-tasting, convenient, and worth buying again and again. To meet their many expectations, the Meiji Group frequently redevelops and improves its products to attract even more customers in today's competitive market.
Looking ahead, the Meiji Group will aim to grow sustainably by continuing to create products that benefit people's health and help solve issues facing society.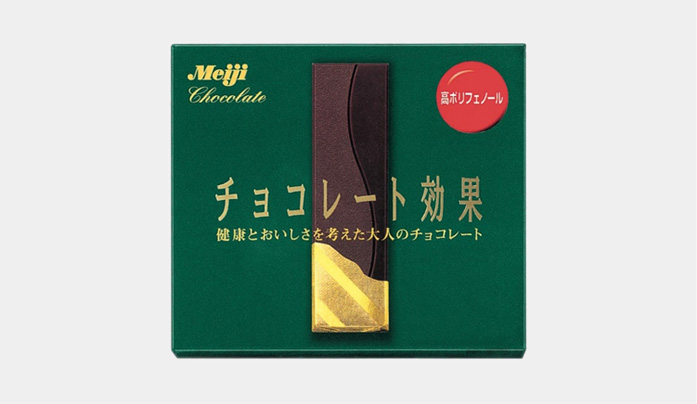 1998
Release of Chocolate Kouka, which pursued the health value of cocoa polyphenols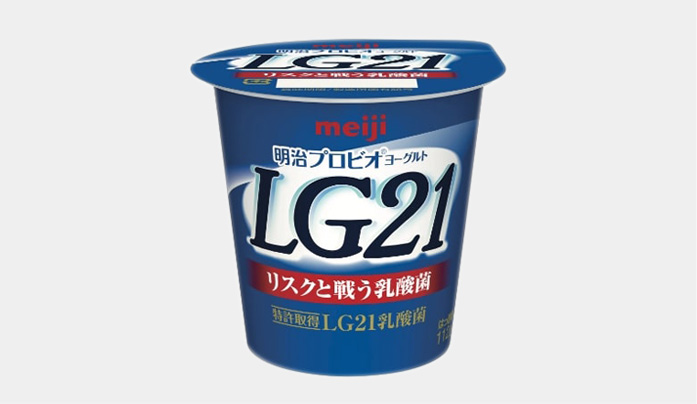 2000
Release of Meiji Probio Yogurt LG21 using lactic acid bacteria, LG21, that works in the stomach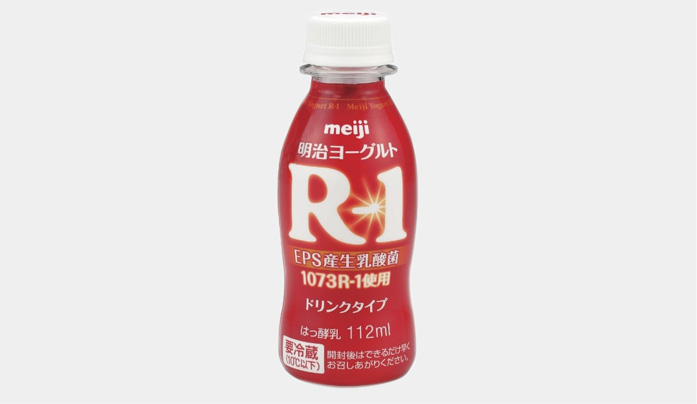 2009
Release of Meiji Probio Yogurt R-1 using lactic acid bacteria, 1073R-1, selected through the company's lactic acid bacteria research
Learn more about our history