Meiji Group is tackling a health crisis the pharmaceutical industry has largely ignored: the spread of antibiotic-resistant bacteria.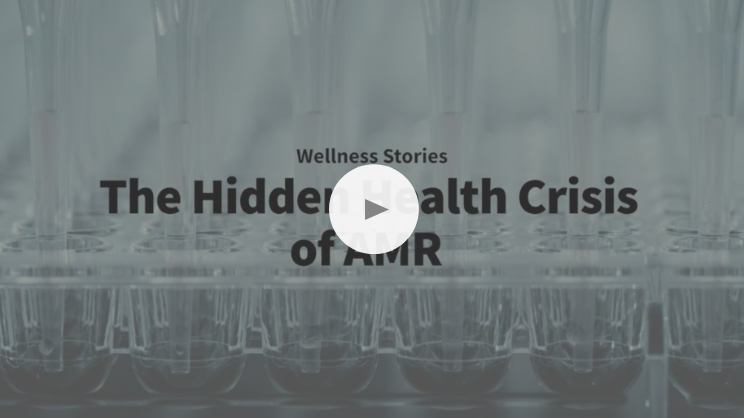 In 2020, the world was thrown into turmoil by an unprecedented health crisis. But another, equally disturbing crisis has gone largely unnoticed. This time it's not a virus, but a threat we thought we'd overcome: bacteria.
Despite the huge benefits brought by antibiotic drugs such as penicillin during the early twentieth century, the emergence of bacteria with antibiotic resistance was noted as far back as the 1970s, curtailing the use of some antibiotics.
Antibiotic resistance is one subset of antimicrobial resistance (AMR), the process by which microbes, including bacteria, evolve mechanisms that protect them from antimicrobial drugs. AMR can render the treatment ineffective or require larger doses.
The World Health Organization is appealing to the pharmaceutical industry to step up its development of antibacterial treatments. "The persistent failure to develop, manufacture, and distribute effective new antibiotics is further fuelling the impact of antimicrobial resistance and threatens our ability to successfully treat bacterial infections," says Dr. Hanan Balkhy, WHO Assistant Director General on AMR.
A potent threat to medicine
Meiji Group was one of the first companies in Japan to manufacture penicillin in the 1940s. Today, it's one of the few global companies taking the threat of AMR seriously.
"Many pharmaceutical companies gave up developing new antibiotics due to their low profitability," says Kenichiro Kondo, Project Leader at Meiji Seika Pharma Co., Ltd. "Drug development is getting more expensive, so they choose to invest in drugs that can be prescribed over a long period, like treatments for diabetes or cancer. Antibiotics are only prescribed for five to ten days, so it's not a profitable business."
Kondo is leading a project codenamed OP0595 in the race to develop a compound that's effective for patients with drug-resistant bacteria. Backed by funding from the Japanese Government, the project is now performing clinical trials to address one of the most potent threats to antibiotic medicine.
"Carbapenem antibiotics are currently the most powerful and reliable antibiotics in the clinical setting and can kill most germs," says Kondo. "But bacteria resistant to carbapenem have already emerged worldwide. OP0595 is a new beta-lactamase inhibitor that works alongside beta-lactams (cefepime or aztreonam) for the treatment of patients with carbapenem resistant bacteria. The development of OP0595 in Japan was adopted as Cyclic Innovation for Clinical Empowerment (CiCLE) program by AMED. Phase I clinical trials for OP0595 are complete, and Phase III clinical trials are now being prepared.
The prevalence of carbapenem resistance in bacteria is just 0.2% in Japan but 10% in China, so Kondo is hoping for a rapid global roll-out. "In Japan, there are only around two thousand cases a year, but there are many more cases in China and Southeast Asia," he says. "As the project was funded by the Japanese Government, we have to prioritize the launch in Japan. However, we are already considering how to launch in other countries without further delay."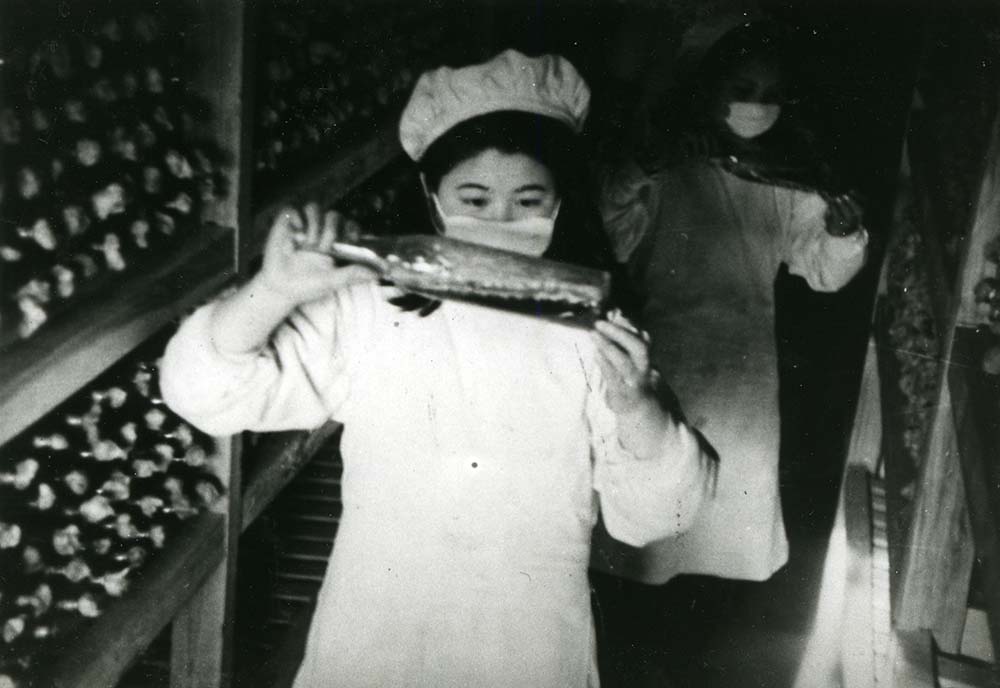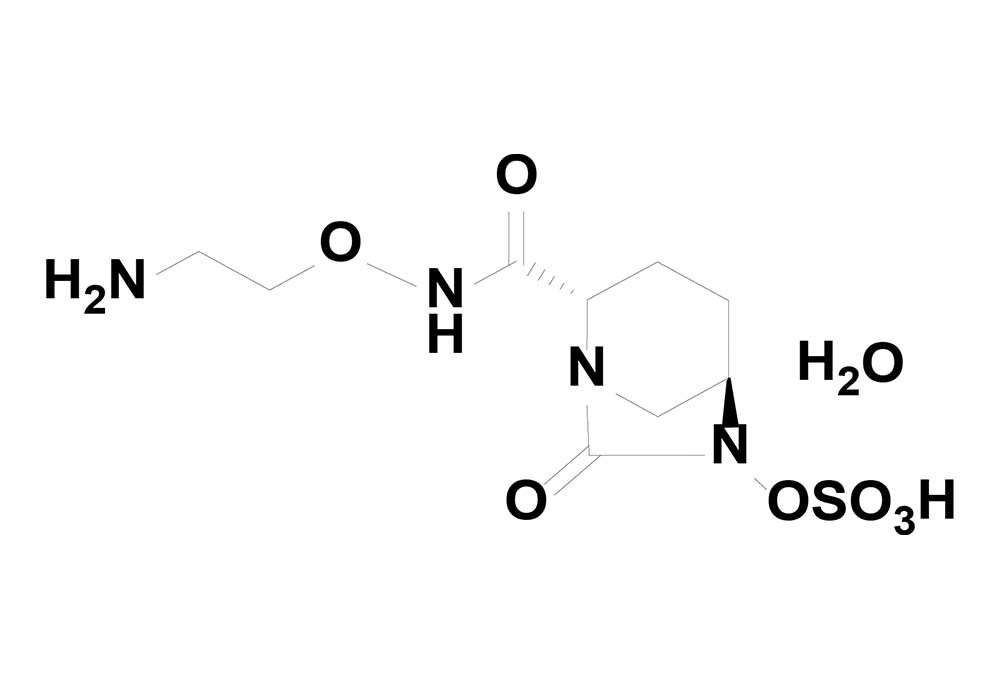 The true cost of inaction
The reason for the urgency should be headline news. Infectious diseases linked to AMR already claim 700 thousand lives each year. Without coordinated global action, it's estimated this figure will rise to 10 million lives per year by 2050, more than currently die from heart disease, strokes or cancer. This would be like returning to our not-so-distant past, when human beings were vulnerable to infection at any age. The economic cost of AMR is projected to be 100 trillion USD.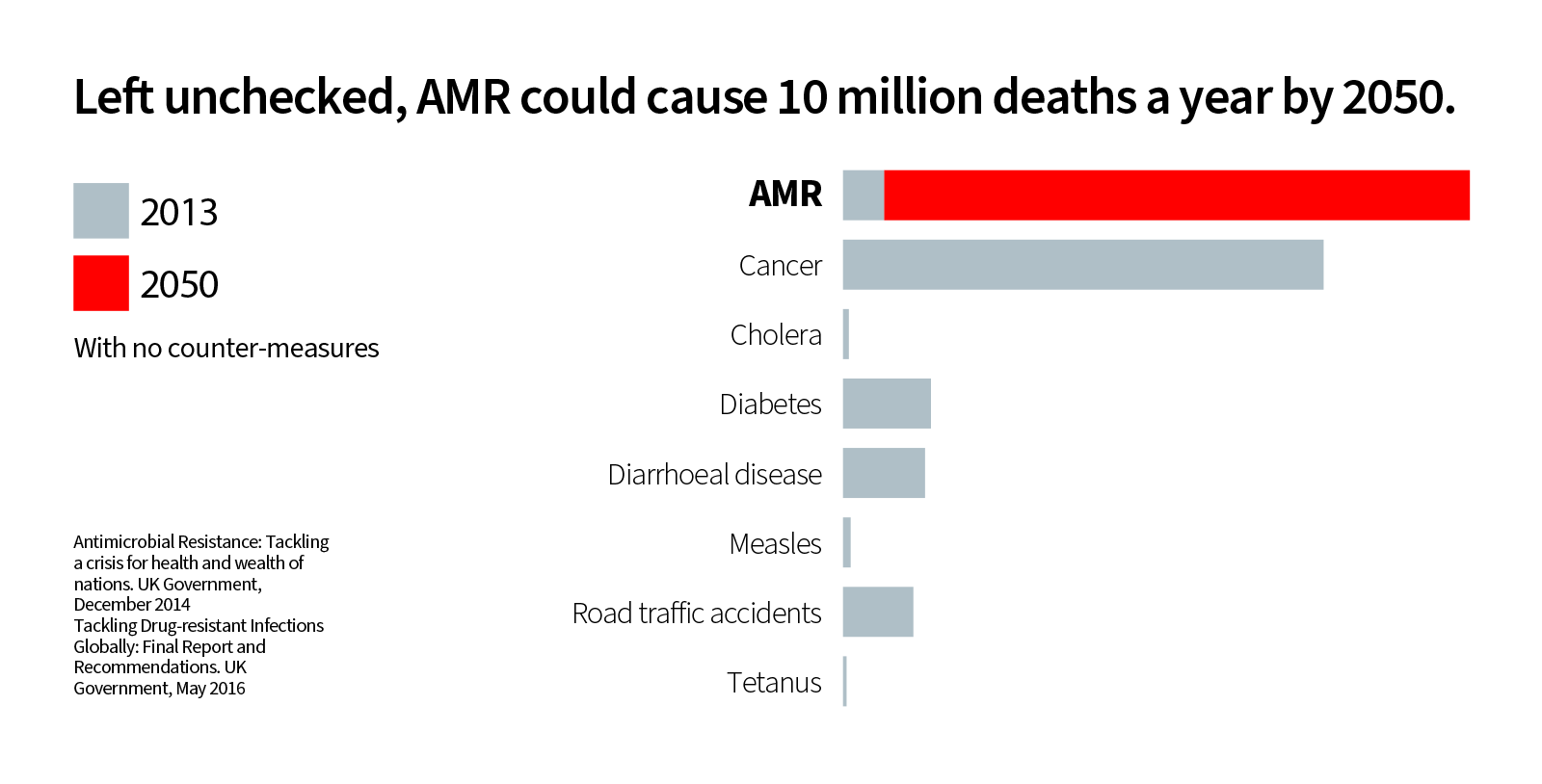 These startling predictions come from the UK Government-funded Review on Antimicrobial Resistance, which first brought the issue to wider attention in 2016. Chair Jim O'Neill identified four courses of action that we must take: increased public awareness, more funding for antimicrobial drug development, better diagnostics to avoid unnecessary use of these drugs, and a reduction in the use of antimicrobials in agriculture.
As a company that develops both vaccines and antibiotics, Meiji Seika Pharma is already playing a vital role in the global response to the AMR Review, with project OP0595 as a leading example. There are correlative benefits too, as a better vaccinated population – whether human or livestock – is less likely to need treatment with antibiotics. Food and nutrition also play a role in boosting immunity.
Even if the pharmaceutical industry can step up, the problem of AMR is not going away any time soon. By its very nature, it's an evolving threat that needs a long-term approach. "The battle with AMR is endless," says Kondo. "It's a cat-and-mouse thing. But I believe it's worth fighting. I will keep fighting this invisible enemy, and I want us to deliver OP0595 as soon as we can."