Global Initiatives
United Nations Global Compact
Meiji Holdings became a signatory to the United Nations Global Compact in April 2019. The Global Compact provides an international framework for member companies and organizations to help build a sustainable world by exercising responsible leadership and developing innovative solutions. The Meiji Group is carrying out a wide range of initiatives aligned with the compact's Ten Principles in its four areas of Human Rights, Labour, Environment, and Anti-Corruption.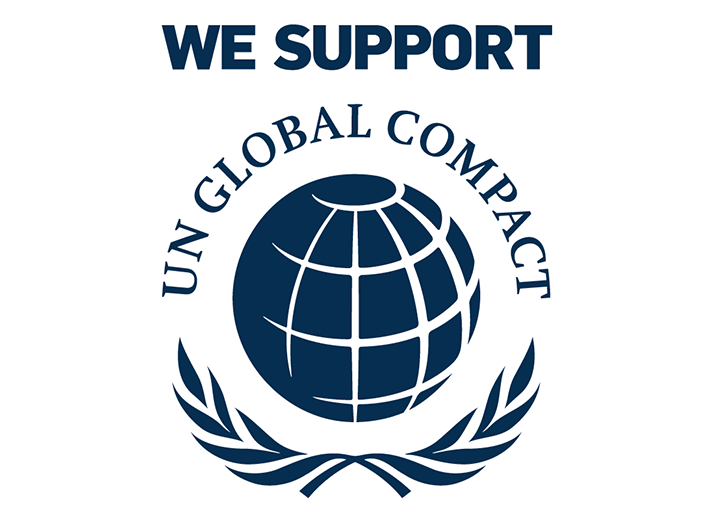 The Consumer Goods Forum
Since 2009, Meiji has been a member of The Consumer Goods Forum, an international association of major retailers, consumer product manufacturers, and food producers. In the forum's Japan Sustainability Local Group, the company actively participates in working groups involved in promoting human rights and sustainable palm oil production, as well as reducing food loss.
Roundtable on Sustainable Palm Oil
Since 2016, the Meiji Group has been a member of the Roundtable on Sustainable Palm Oil, a not-for-profit that develops and implements global standards for sustainable palm oil aimed at minimizing environmental impacts and bringing economic benefits to communities in palm oil-producing regions.
Roundtable on Sustainable Palm Oil
World Cocoa Foundation
Since 2006, Meiji has been a member of the World Cocoa Foundation. The NGO's vision is "a thriving and sustainable cocoa sector, where farmers prosper, communities are empowered, and the planet is healthy." The company also joined the foundation's Cocoa & Forest Initiative, launched in 2017, which is working to stop deforestation and restore forest areas in cocoa growing regions.

International Cocoa Initiative
The International Cocoa Initiative (ICI) is a non-profit organization established by chocolate manufacturers in 2002 with the aim of eradicating child labor and forced labor in cocoa cultivation in West Africa. In 2021, Meiji Co., Ltd. became the first Japanese company to join the ICI and contribute to the eradication of child labor and forced labor on cocoa farms.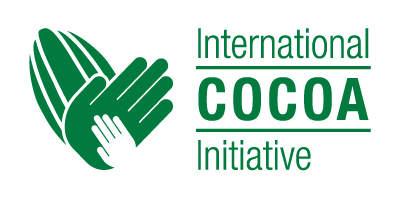 Global Dairy Platform
Meiji has been a member of the Global Dairy Platform (GDP) since 2013. GDP encourages the appropriate intake of nutrient-rich dairy foods while demonstrating the dairy sector's role in sustainable agriculture. Kazuo Kawamura, president of Meiji Holdings, joined the GDP's Board of Directors in June 2019, and has been actively involved in its efforts to promote sustainability and the health benefits of dairy products.

International Dairy Federation
Meiji is a member of the Japanese National Committee of the International Dairy Federation, a non-profit organization that works to ensure high-quality milk production and dairy product development while facilitating international cooperation among the world's most highly respected dairy sector scientists in numerous areas of expertise. The Group's participation began in 1956 when Japan joined the IDF. In recent years, Meiji has been actively engaged in discussions and planning related to dairy sector sustainability, nutrition and health, food safety and quality, dairy product standards, and other important topics for the sector.
International Dairy Federation Japanese National Committee
Task Force on Climate-related Financial Disclosures
Meiji Holdings has been a supporter of the Task Force on Climate-related Financial Disclosures (TCFD) since 2019, and follows its recommendations on climate-related scenario analysis and information disclosure. The company has also joined the TCFD Consortium, which was established by the Japanese government to facilitate cooperation among domestic companies and financial institutions that support the TCFD.

RE100
In September 2021, the Meiji Group joined RE100, a global initiative aiming for companies to source 100% of the electricity used in their business operations from renewable energy. RE100 is a global initiative that brings together some of the world's most influential companies committed to transitioning to 100% renewable electricity. The initiative is led by the international non-profit Climate Group in partnership with CDP.

Science Based Targets Initiative
Meiji Holdings committed to the Science Based Targets initiative (SBTi) in February 2021, and acquired certification in September 2021. In an effort to reduce greenhouse gas emissions, the SBTi calls on companies to set targets over the next 5 to 15 years to help achieve the goal of the Paris Agreement to limit global temperature rise to well below 2° Celsius above pre-industrial levels, and to take action to limit the rise to 1.5° Celsius. The SBTi evaluates companies to ensure they have aligned their targets for reducing greenhouse gas emissions with the goal of the Paris Agreement.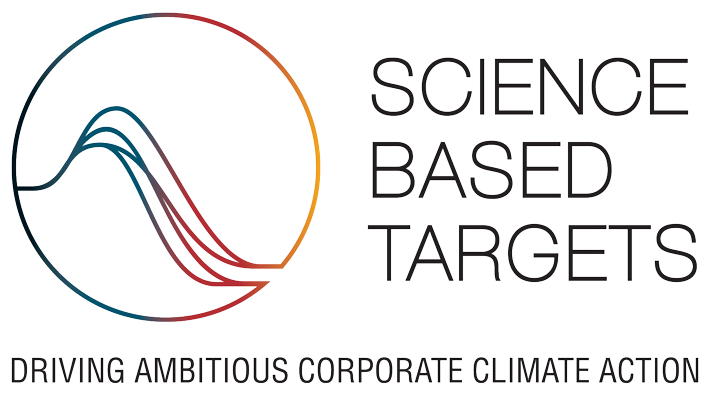 Initiatives in Japan
Japan Climate Initiative
Since 2019, Meiji Holdings has been a member of the Japan Climate Initiative, a network of companies, local governments, NGOs and other organizations in Japan that are actively involved in combatting climate change. The initiative creates opportunities for its members to share information about relevant strategies and solutions with the goal of accelerating the transition to a decarbonized society.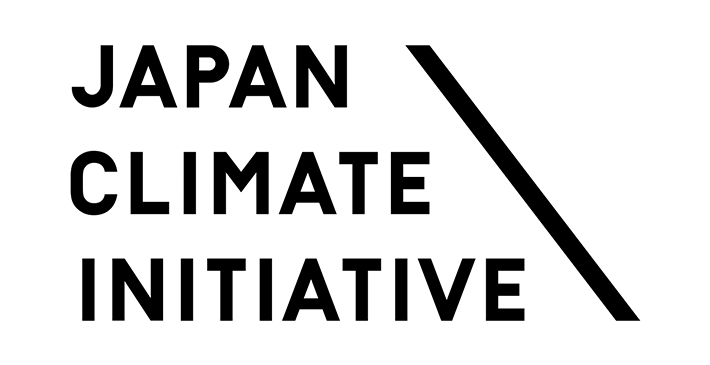 Green Value Chain Platform
In 2019, Meiji Holdings joined a network of companies aiming to decarbonize their operations as part of the Japanese government's Green Value Chain Platform. The network promotes the decarbonization of the economy in tandem with corporate growth by facilitating dialogue among companies that are either formulating or have set goals in line with the Paris Agreement, and companies that can offer solutions for achieving such goals.
Sustainability Consortium for Agriculture, Forestry, Fisheries and Food
Japan Climate Leaders' Partnership
In July 2021, the Meiji Group joined the Japan Climate Leaders' Partnership (JCLP) as a supporting member. The JCLP is a corporate group that aims to create sustainable, decarbonized societies.
This unique Japanese corporate group was established in 2009 based on the recognition that industry must embrace a sound sense of urgency and engage in proactive action to achieve sustainable decarbonized societies.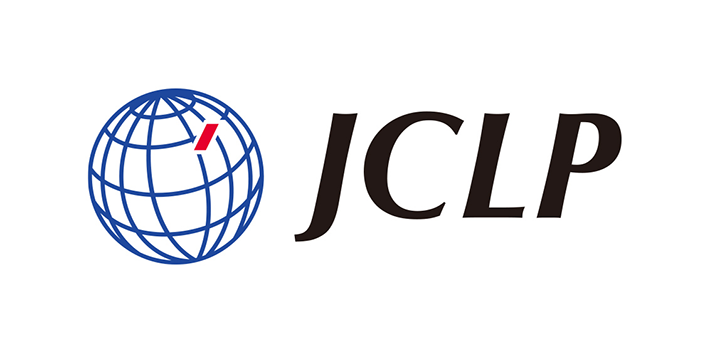 Water Project of the Ministry of the Environment of Japan
In 2021, the Meiji Group began participation in the Ministry of the Environment's Water Project. This Water Project is a public-private partnership project launched in 2014 based on the Basic Law on the Water Cycle to encourage initiatives aimed at maintaining or restoring healthy water cycles.

Japan Hydrogen Association (JA2A)
In November 2021, the Meiji Group joined the Japan Hydrogen Association (JA2A), an organization promoting global collaboration in the area of hydrogen, as well as the formation of a hydrogen supply chain. The Japan Hydrogen Association (JA2A) is a cross-industry and open organization established domestically in Japan for the purpose of overseeing the entire hydrogen supply chain. Its goal is to rapidly establish a hydrogen society through realizing social implementation projects.

Participation in Trade associations
Segment
Trade association
Role
Food
Japan Food Industry Association
Vice-Chair
Japan Dairy Association
Director
Japan Dairy Industry Association
Vice-Chair
Japanese Association of Fermented Milks and Fermented Milk Drinks
Vice-Chair
Japan Ice Cream Association
Vice-Chair
All Nippon Kashi Association (ANKA)
Chair
Chocolate and Cocoa Association of Japan
Vice-Chair
Japan Frozen Food Association
Chair
Committee for Milk Container Environmental Issues
Chair
Japan Care Food Conference
Vice-Chair
Pharmaceutical
Federation of Pharmaceutical Manufacturers' Associations of JAPAN
Director
Japan Pharmaceutical Manufacturers Association (JPMA)
Director
Japan Association of Blood Preparations
Director