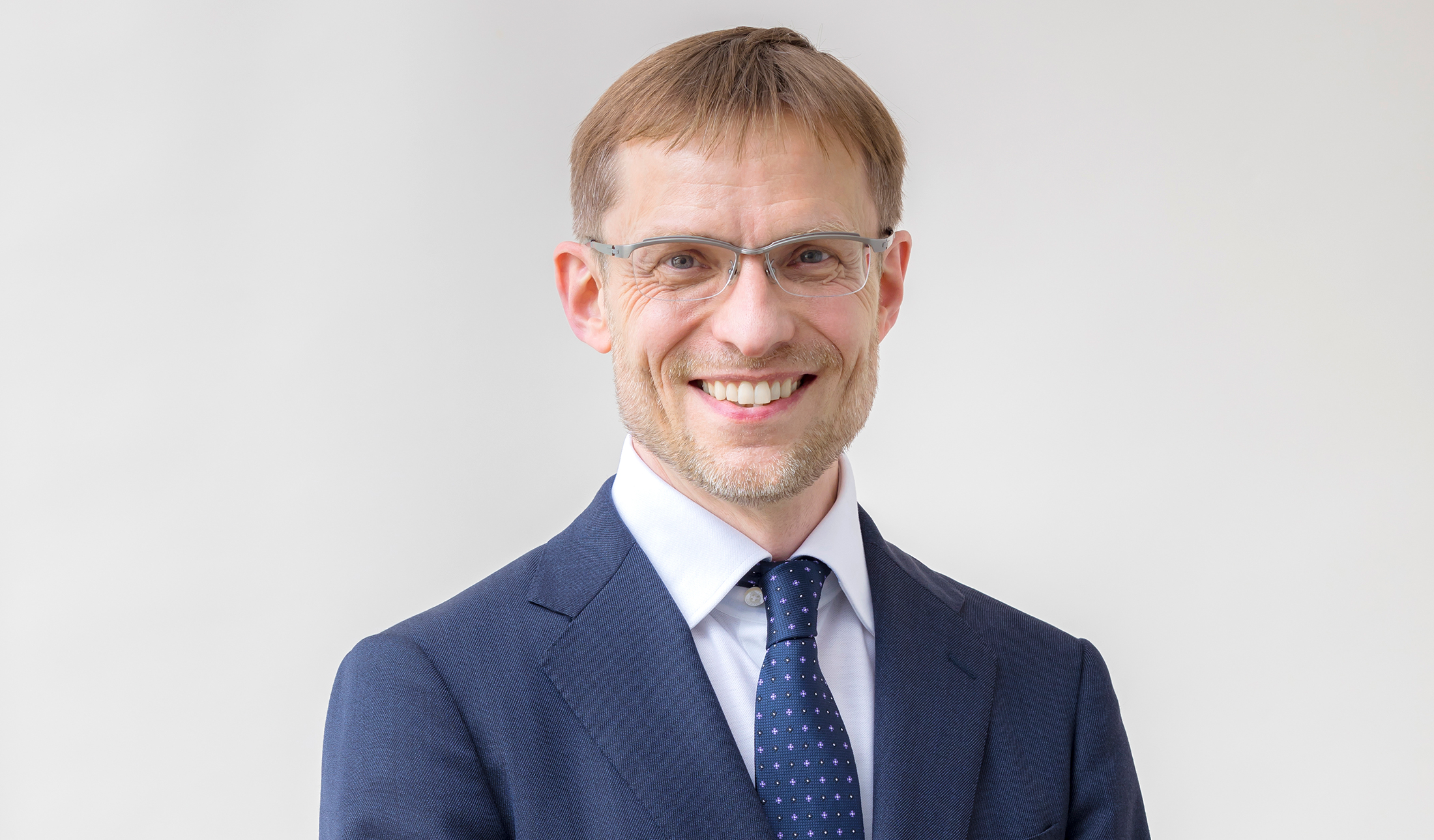 Independent Outside Member of the Board
Meiji Holdings Co., Ltd.
Date of birth: November 29, 1967
Appointment as an outside director of Meiji Holdings: June 2022
Number of Meiji Holdings' shares held: - (as of May 31, 2022)
Peter David Pedersen joined Meiji Holdings Co., Ltd.' s Board of Directors as an outside director in 2022. He has been providing the Company with advice on sustainable management while serving as an outside expert on its ESG Advisory Board since 2021.
Peter David first came to Japan from Denmark as a high school student in 1984. Following his graduation from Copenhagen University in 1995, he returned to Japan and launched his career. Focusing on best practices for integrating ecological concerns in corporate management, Peter David organized international symposiums and provided consulting to small and medium-sized companies. In 2000, he jointly established E-Square Inc., a consultancy firm specializing in environmental sustainability and corporate social responsibility. Since 2013, he has been giving lectures and leading training programs aimed at helping companies grow in partnership with their communities. Peter David co-founded Next Leaders' Initiative for Sustainability (NELIS) in 2015, and currently serves as its representative director.
Recognizing his extensive experience as a sustainability consultant, broad expertise in sustainability management at the global level, and proven ability to train future leaders, Meiji Holdings invited Peter David to serve on its Board as an outside director. In this role, he is expected to significantly contribute to enhancing the Company' s corporate governance by offering helpful advice for the Group' s management while effectively supervising business execution. Peter David concomitantly serves as an external director at Marui Group Co., Ltd.