Meiji launched SAVAS in 1980. Now it's Japan's number one protein brand.*
For more than 40 years, Meiji's research into protein has pursued ease of dissolution through its proprietary manufacturing process, nutritional design for bodybuilding, and exceptional flavor through carefully selected protein ingredients and flavor technology. Our broad lineup of products reflects years of research and covers a wide variety of protein needs.
Milk is the protein source for our Whey Protein and Milk Protein products, while the protein in our Soy Protein products comes from soybeans. Each one has become indispensable for a wide range of customers, from pro athletes pursuing top performance to people exercising to achieve their ideal body.
In 2015, we launched the ready-to-drink SAVAS Milk Protein, which is excellent as a snack replacement or post-workout replenishment. Additionally, we launched a SAVAS yogurt in 2021 and began selling whey protein in China in 2020.
Learn More about SAVAS
SAVAS is an essential protein product for athletes, the Japanese sports industry, and fitness enthusiasts interested in improving their health. Achieve any fitness goal with the four-product lineup: PRO, ATHLETE, BODY MAKE and BODY SHAPE.
The Top Four Reasons to Choose SAVAS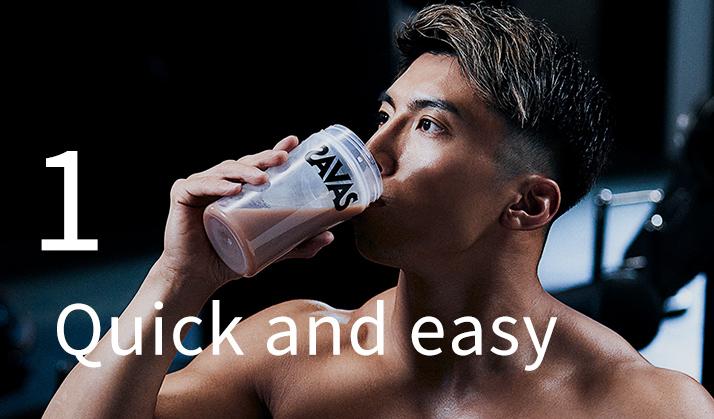 Our homogenized granulation process means SAVAS dissolves easily in water for a quick protein boost.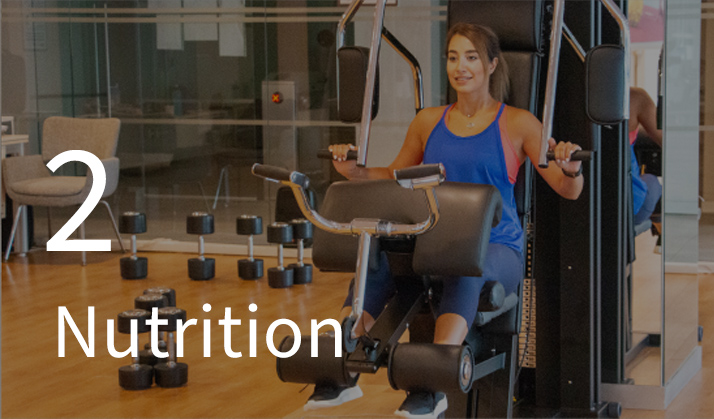 Based on research into the diets of over 2,000 athletes and students, we developed the SAVAS formula with vitamins and minerals that help bodybuilding and body conditioning.*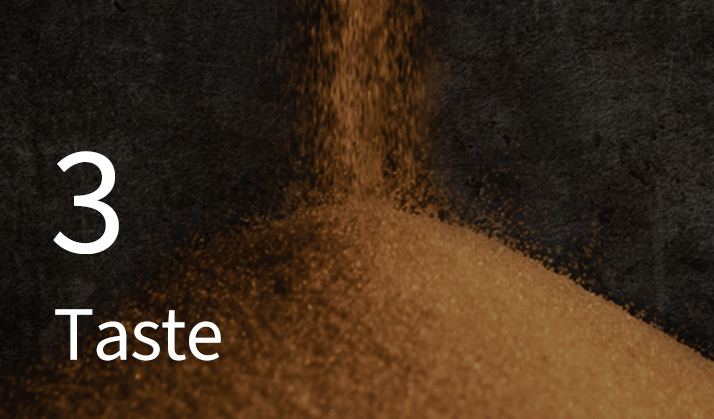 Meiji carefully selects ingredients that improve the taste of SAVAS with technology that masks unwanted protein flavors, making it easy to drink when the body needs to recover from a workout.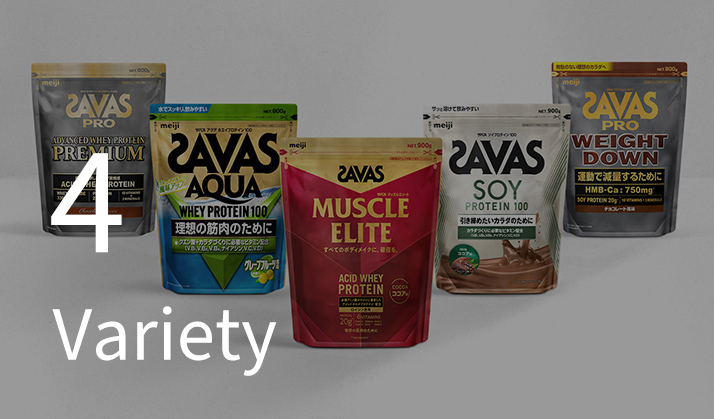 SAVAS provides necessary protein, vitamins, and nutrients for all types of fitness, whether it's bodybuilding, top performance athleticism, or simply getting in shape.
Bringing SAVAS to Asia
The Meiji Group already operates rapidly expanding businesses in Asia in the various categories such as milk, yogurt, ice cream, and confectionery categories.
Now, we're strengthening our strategies in procuring raw milk ingredients and focusing our efforts on expanding the sports nutrition business exporting SAVAS to Asia.
Find out more from our wellness stories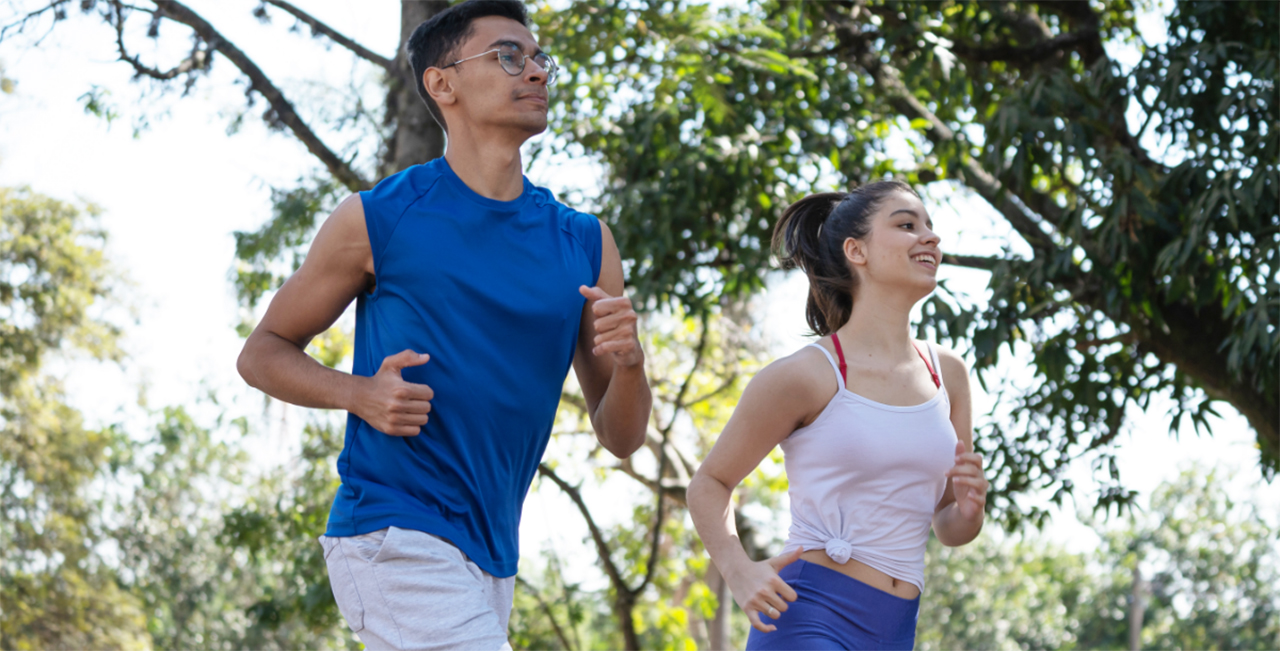 Weighing in on protein intake
Proper protein intake is the building block of a healthy lifestyle. Discover the amazing things protein can do for the body and what Meiji Group is doing to make protein-enriched foods for all.
Products
Product information follows Japanese food labeling standards.
Product information follows Japanese food labeling standards.
SAVAS Whey Protein 100 Cocoa Flavor 980g

Protein powder (powdered protein food)
Contents: 980g
Ingredients: Whey protein, Cocoa powder, Vegetable oil, Dextrin, Salt/Emulsifier, Flavor, V.C, Thickener (Pullulan), Sweetener (Sucralose, Acesulfame K), V.B2, V.B6, V.B1, Niacin, V.D, (including Milk and Soybean in part)
Storage: Keep out of direct sunlight, high temperatures, and high humidity.
Nutrition Information


Per serving (28g)

Energy

110kcal

Protein

20.0g

Fat

1.9g

Total carbohydrate

3.3g

Sodium chloride

0.18-0.57g

Niacin

3.8-15.9mg

Vitamin B1

0.67mg

Vitamin B2

0.76mg

Vitamin B6

0.56mg

Vitamin C

43mg

Vitamin D

12.1µg
Protein content: 75% (in terms of dried matter)
Amino acid score: 100