Meiji beauty products are backed by expert development teams constantly researching new ways to support overall beauty and health. Released ahead of other powder beauty collagen products in 2002, Meiji Amino Collagen contains amino acids, glucosamine, vitamin C, and low molecular weight fish collagen. The product is always improving thanks to dedicated research and development efforts exploring new formulas for optimal effectiveness. Now our teams are pursuing new ways to make Meiji Amino Collagen easy to drink, absorb quickly into the body, and dissolve at faster rates.
Learn More about Meiji Amino Collagen
Amino Collagen is popular powdered beauty collagen supplement among Asian countries, prepared from the finest selected 100% low-molecular fish collagen.
How We Make Our Amino Collagen So Effective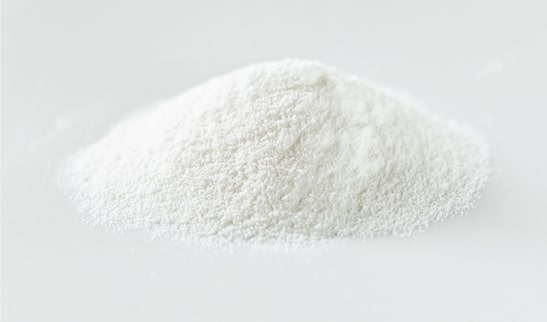 Easy absorption
Absorbability is what makes collagen effective. Meiji Amino Collagen is formulated with low-molecular fish collagen, making it easily absorbed into the body compared to other collagen formulas.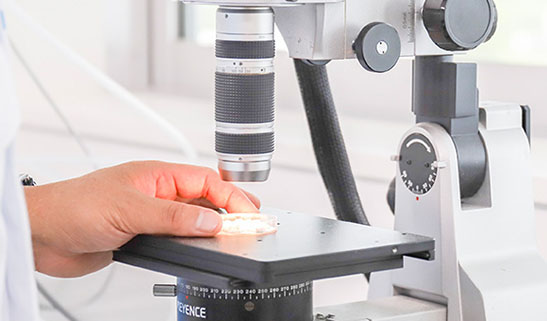 Trusted quality control
We visit production areas to ensure we procure the highest-quality raw materials. Our granulation method makes the collagen dissolve quickly, and our patented manufacturing technology reduces common collagen odors.
Product
Product information follows Japanese food labeling standards.
Product information follows Japanese food labeling standards.
Amino Collagen 196g

Collagen powder
Contents: 196g
Ingredients: Fish collagen peptides (manufactured in Japan), Maltodextrin, Vegetable oil/Glucosamine, V.C, Arginine, Thickener (Gum arabic), Emulsifier, Flavor (including Milk, Orange, Soybean, and Gelatin in part)
Storage: Keep out of direct sunlight, high temperatures, and high humidity.
Nutrition Information


per serving (7g)

Energy

27kcal

Protein

5.3g

Fat

0.09g

Total carbohydrate

1.2g

Sodium chloride

0.01-0.09g

Vitamin C

50mg

Collagen peptides

5,000mg

Glucosamine

60mg

Arginine

25mg